Elevator Thoughts (aka Tweet): Not / Our Town play by Pony World Theatre at 12th Avenue Arts. Experimental take on Thornton Wilder's Our Town. Performances differ based on audience survey. They pulled me on stage for rock, paper, scissors! Multilayered timeline. Great message about life's mundane moments. #theatre
Synopsis from the Theatre: With Not / Our Town, Pony World Theatre tackles the most iconic American classic: Our Town by Thornton Wilder. But how much this production feels like an old classic or something new, different, and weird is up to audience members. Before each show, the audience takes a survey with options for several different scenes, staging styles, and even story elements. The winning votes determine that night's performance. This is not improvised theatre, but instead numerous possible variations of the script. Do you want to see teenagers on ladders or things falling from the ceiling? How about puppets? Would you like to see people fall in love or out of love? You can decide. Does someone need to know or appreciate the original Our Town to enjoy this creative imagining of an old story about life and family? Absolutely NOT. Both the 1938 original and this new play tell stories about family, community, and those journeys in life common to us all. Because even when the destination is the same, there are hundreds of different paths to get there.
Reviewed Performance Date: 11/5/22 Evening
Type: Play
World Premiere: I think so?
Recommendation: See it if you like experimental theatre or the original Our Town play.
Rating (Out of 5 Stars): 4 stars
Equity Actors: Zero but they were good.
Rant(s)
Even though I see average 3 shows per week, I didn't understand some of the deep theatre references.
I know this is experimental theatre with a pre-performance audience survey but I got major FOMO knowing the show I saw that night wouldn't match the show someone sees another day!
Despite the theatre's synopsis, I feel like audience members who previously saw the original Our Town would enjoy this more.
Other Rave(s)
The stage effect right before the intermission was pretty cool. I won't spoil it for you though!
I don't know why but the waltz was one of my favorite parts especially with the solo dancer.
Other Thought(s)
If you think the play doesn't make sense throughout the show, stay till the end! You'll appreciate the take-home message of the play.
Get your tickets! I think they sold out opening weekend. I could barely find a seat!
Like the theatre synopsis says, this show isn't true improv. But it had some improv energy if you're into that. I mean, I was pulled up on stage!
They broke the 4th wall!
Theatre Company : Pony World Theatre
Venue: 12th Avenue Arts (aka Black Box Operations)
Venue Physical Address: 1620 12th Ave, Seattle, WA 98122
Price: Cheap w/ inclusive pricing options
Dates: November 4 to December 3, 2022
Seating: General Admission
Parking: Paid lot or paid street parking. Street parking is extremely limited since it's Capitol Hill. Your best luck would be East of Cal Anderson Park on 11th or 12th Ave. Cheapest paid lots are on 11th Ave across from the park. Sigh, "cheapest" was $16 dollars for me. 🙁
Social Media Posts: Instagram | TikTok | Facebook | Twitter | YouTube
Link(s):
Cast and Production Team: Under the video and pictures.
Other Video +/- Pictures: Photography in video and under video are by Tanya Izadora Photography.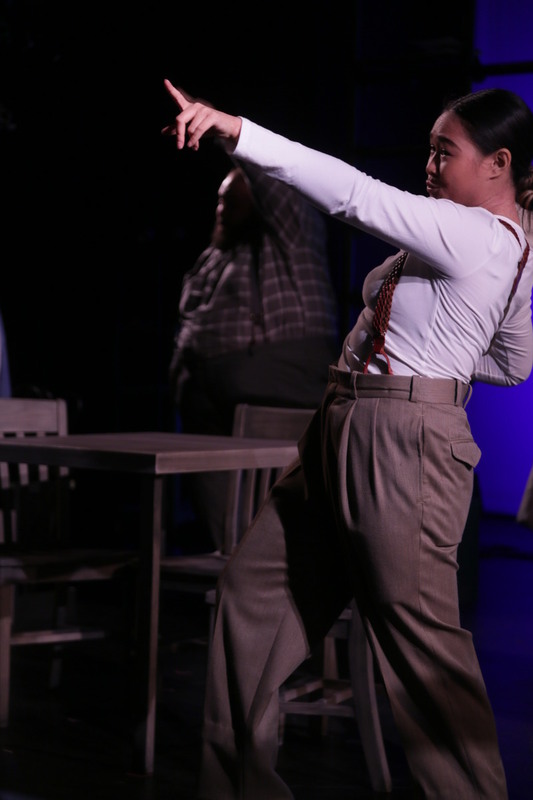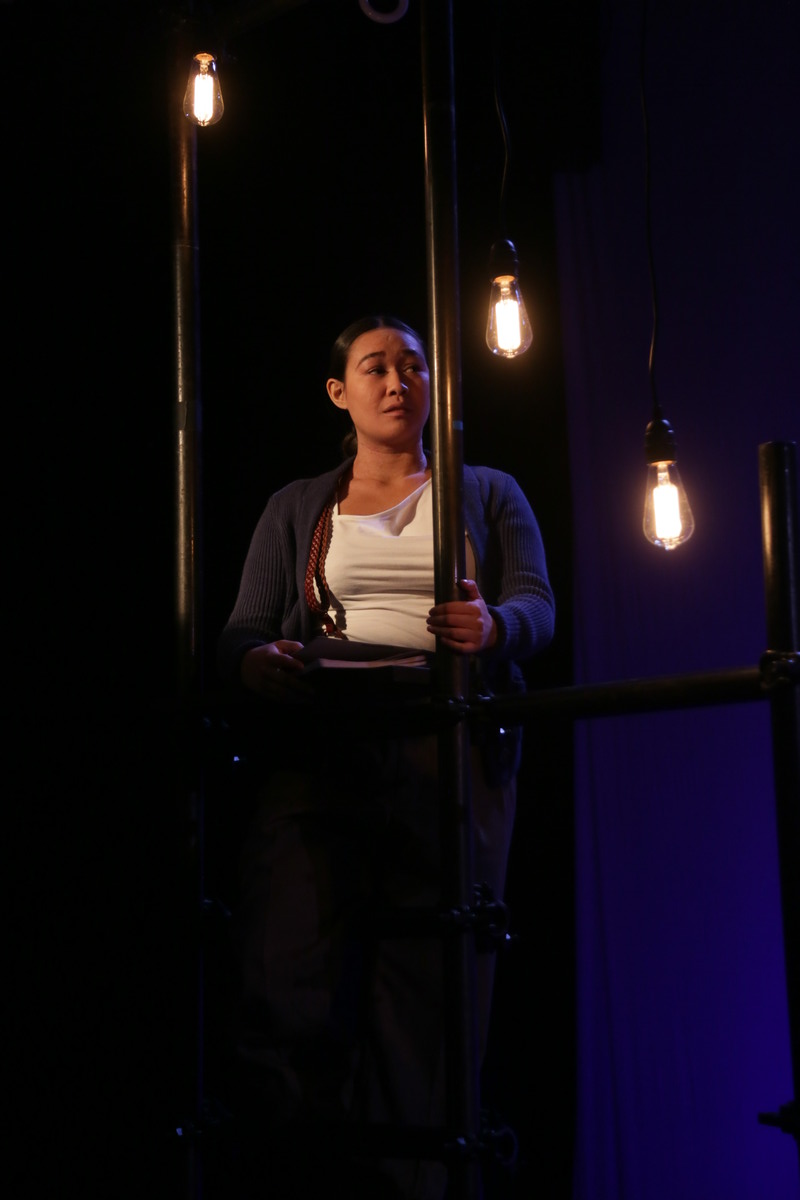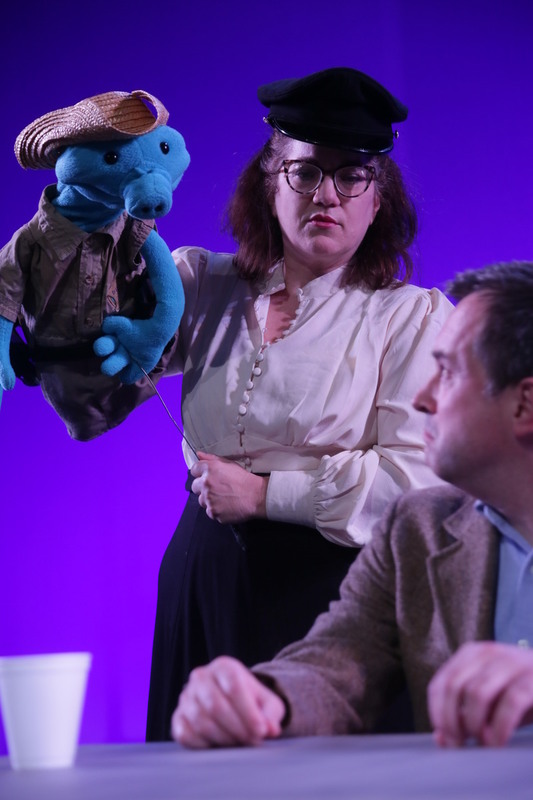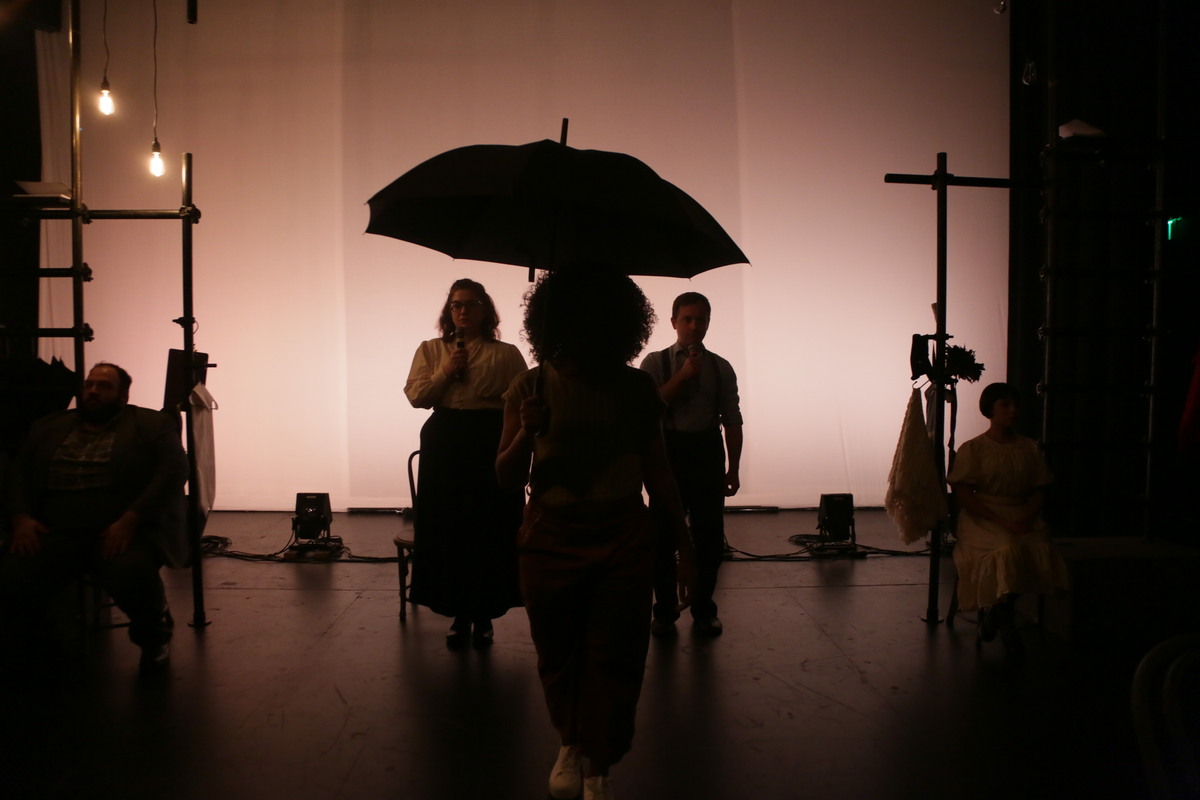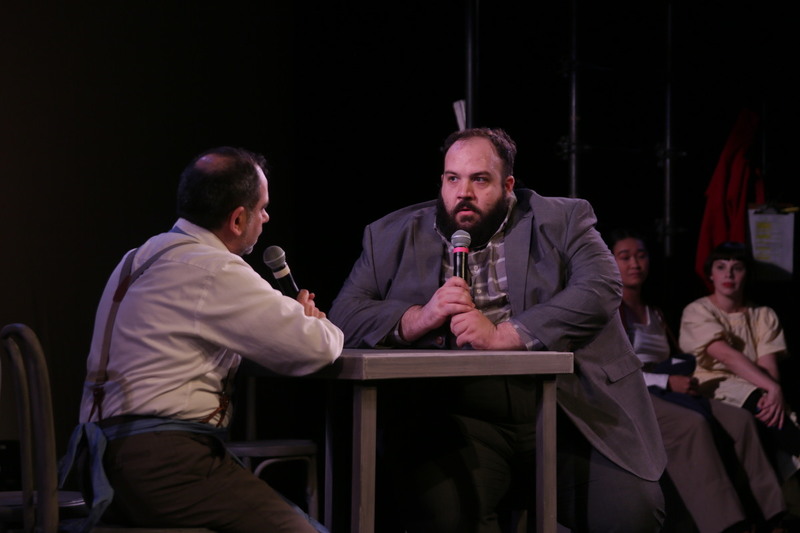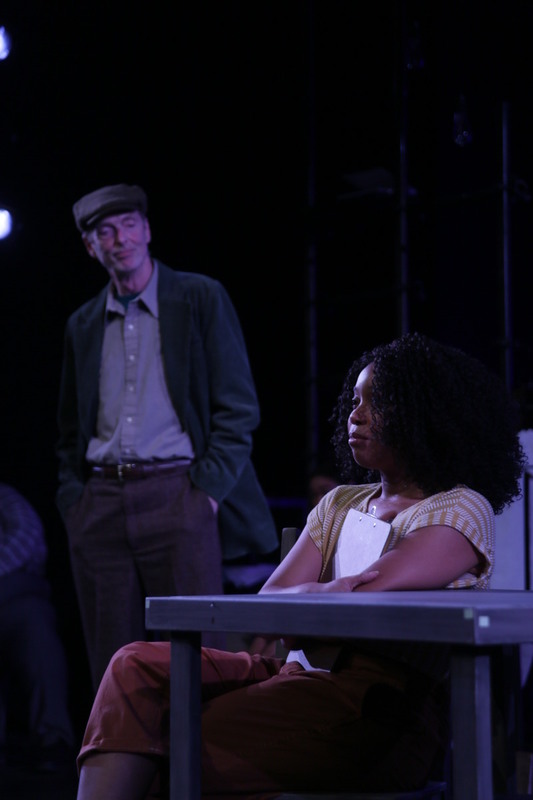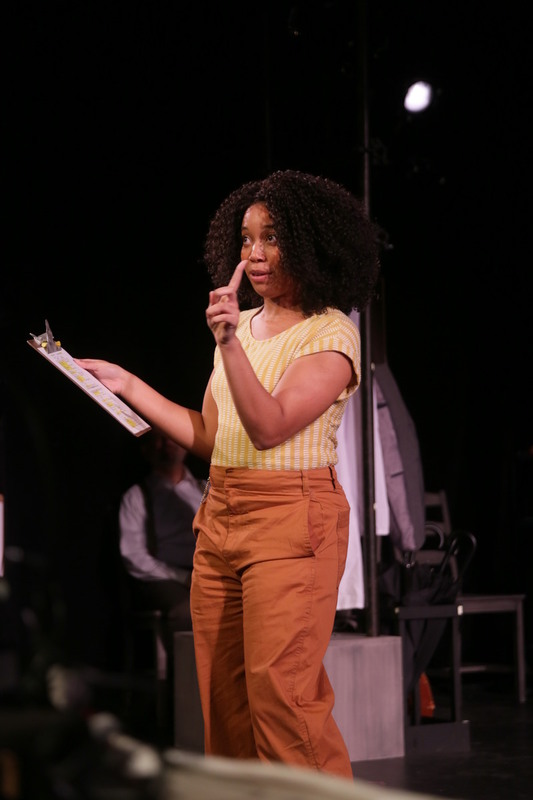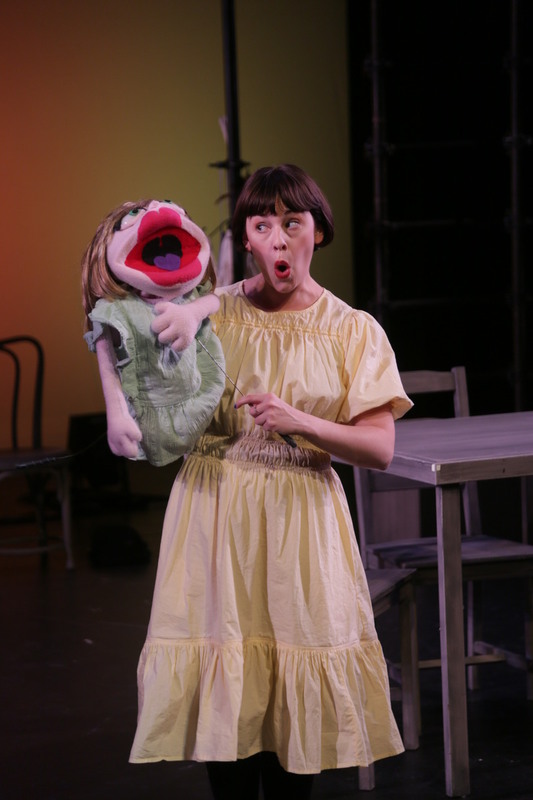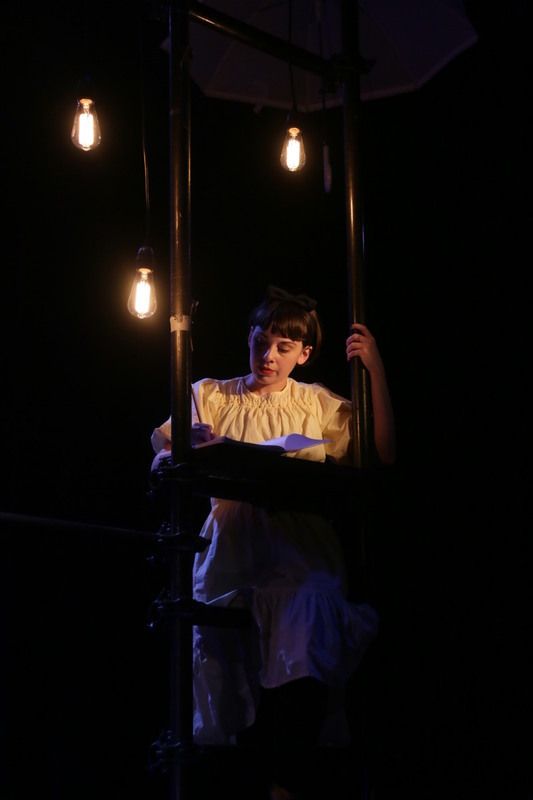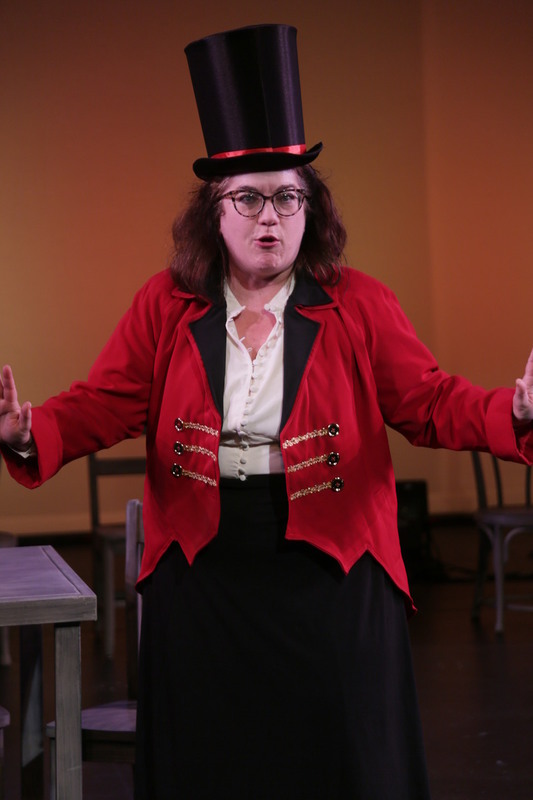 | | |
| --- | --- |
| Role | Name |
| Actor (Played as Themselves) | Tyler Campbell, Sophia Franzella, Mark Fullerton, Kathy Hsieh, Agastya Kohli, Jesse Parce, Alanah Pascual, Lisa Viertel, and Amber Walker |
| — | — |
| Playwright & Director | Brendan Healy |
| Stage Manager | Kristin Brown |
| Assistant Stage Manager | Anahita Sepehri |
| Scenic Designer and Choreographer | Parmida Ziaei |
| Prop Designer | Andrea Spraycar |
| Sound Designer | Alex Potter |
| Projections Designer | Tristan Roberson |
| Projections Assistant | Damon Reaney |
| Costume Designer | Sarah Brush |
| Puppet Designer | Sann Hall |
| Survey Engineer | Mike Gilson |
| Technical DIrector | Justin Duffiance |
| Scenic Charge and Artist Liaison | Annie Duffiance |
| Production Manager | Ellie Hughes |
| Run Crew | Daniel Anson |