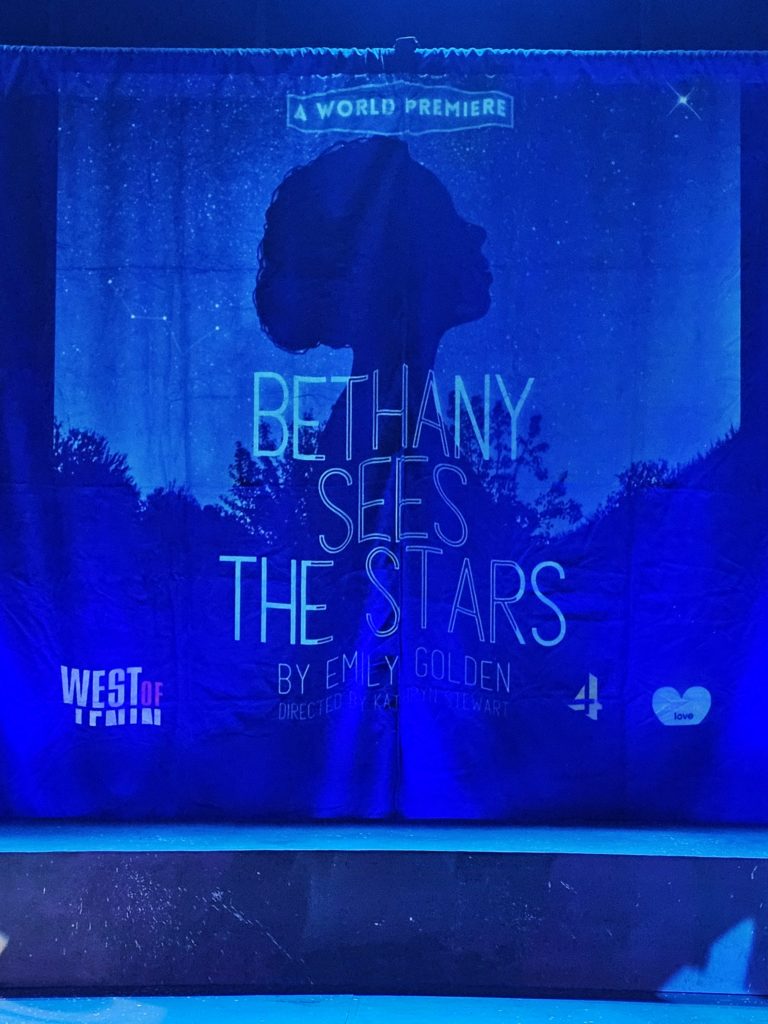 Elevator Thoughts (aka Tweet): Happy closing last weekend to Bethany Sees the Stars world premiere play by Emily Golden with Copious Love Productions at West of Lenin theatre. The beginning reminded me of Dacha Theatre's quirkiness and imagination. Unexpected twist at the end. #greekMythology
Synopsis from the Theatre: 15-year-old Bethany spends her days in an eternal funk. But when a letter arrives inviting her to be a crew member on the first manned mission to Mars, she has an opportunity to leave it all behind. With her journey fast approaching, Bethany must turn to the all-knowing constellations for the answer to an impossible choice. Funny and tender, this world premiere play is a cosmic meditation on hope, loss, and the ability of relationships to hurt us or heal us in our most vulnerable seasons of life.
Attended Performance Date: 9/2/23
Type: Play
World Premiere: Yes
Several or Few Scenes: Several
Several or Few Settings/Locations: Several
Prior Exposure/Knowledge Required: Knowledge of some Greek mythology is preferred
Defined Plot/Storyline: Yes-ish but the story wasn't very extensive
Equity Actors: 0
Total Number of Actors: 5
Perceived Pace of the Show: Slow to medium
Length (Including Any Intermission): 2 hours
Intermission Included: Yes
Was This the First Time I Attended a Production of this Show: Yes
Would I See It Again 3 Years from Now: No
Recommendation: See it if you like shows about teenage angst, grief, and depression.
Other Rave(s) Not Mentioned in Elevator Thoughts
Human Cellular Chimerism Scene: Leanne's (played by Olivia Lee) explanation of human chimerism from pregnancy was fascinating.
Lauren Megan McCarthy: Lauren switched between her two distinct characters (Fey and Andromeda) seamlessly.
Other Musing(s) and Observation(s)
Manic Pixie Dream Boy: The Atlas character (played by Lola Rei Fukushima) was a little reminiscent of a manic pixie dream boy contrasting with the sullen Bethany character (played by Jade Guillory-Kaub).
Theatre Company: Copious Love Productions
Venue: West of Lenin
Venue Physical Address: 203 N 36th St #204, Seattle, WA 98103
Price: Cheap
Dates: August 24 to September 9, 2023
Seating: General Admission Seating
Parking: There's paid lot parking or free street parking. I can usually find street parking behind the theatre closer to the water.
Like/Comment/Share my Social Media Posts About this Performance:
Instagram | TikTok | Twitter | Facebook | YouTube | Threads
Buy a Ticket or Learn More:
Other Video +/- Pictures: See pictures in video and under video by Brett Love.
Cast and Production Team: See after pictures and video below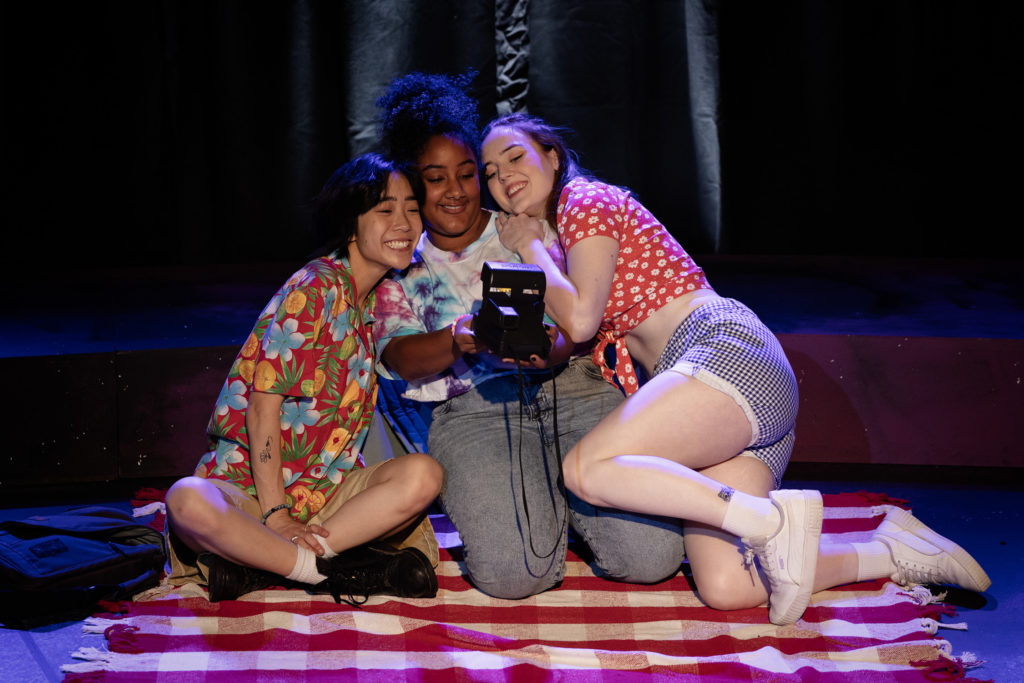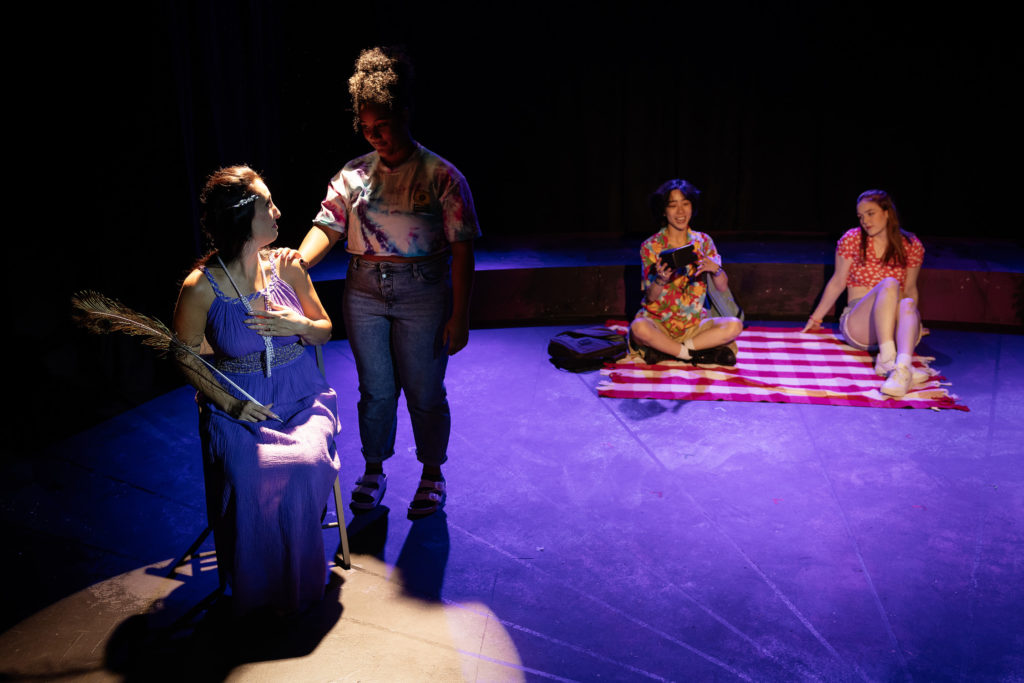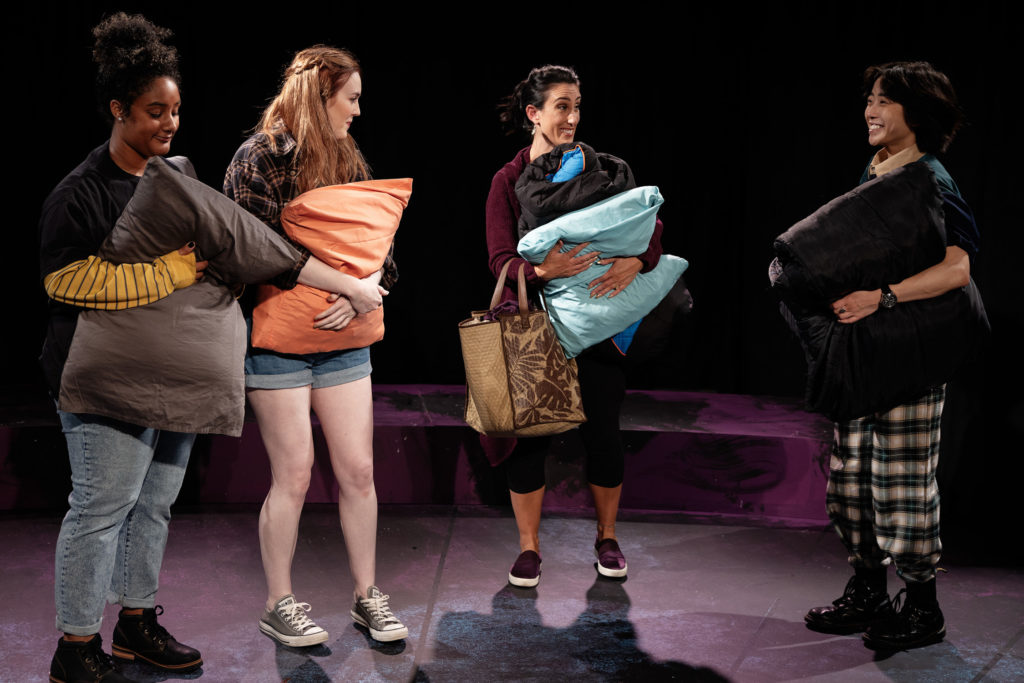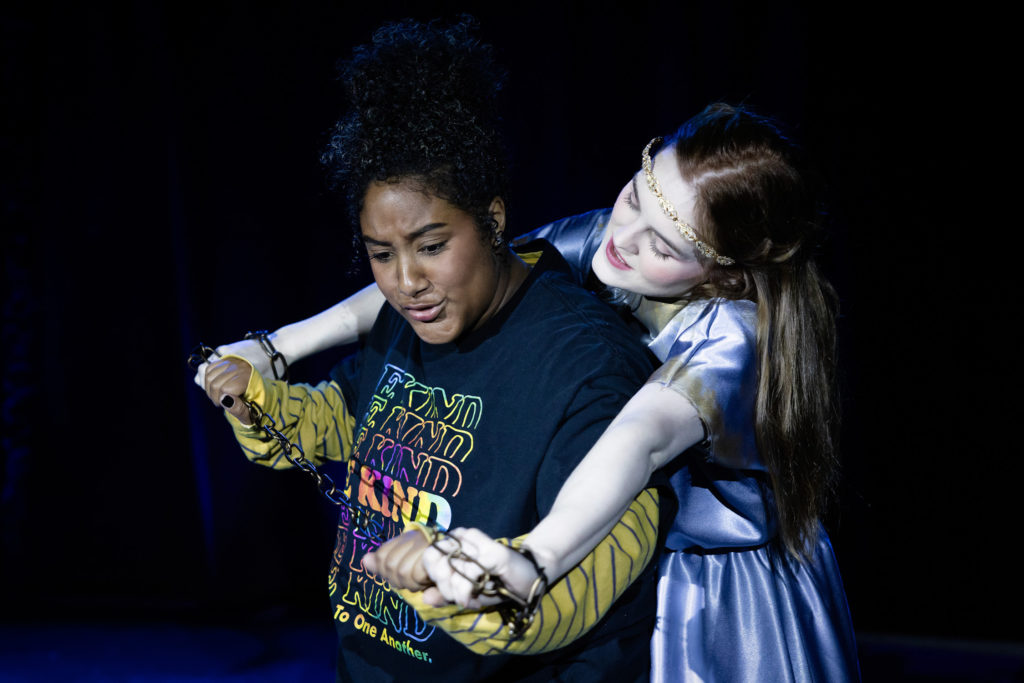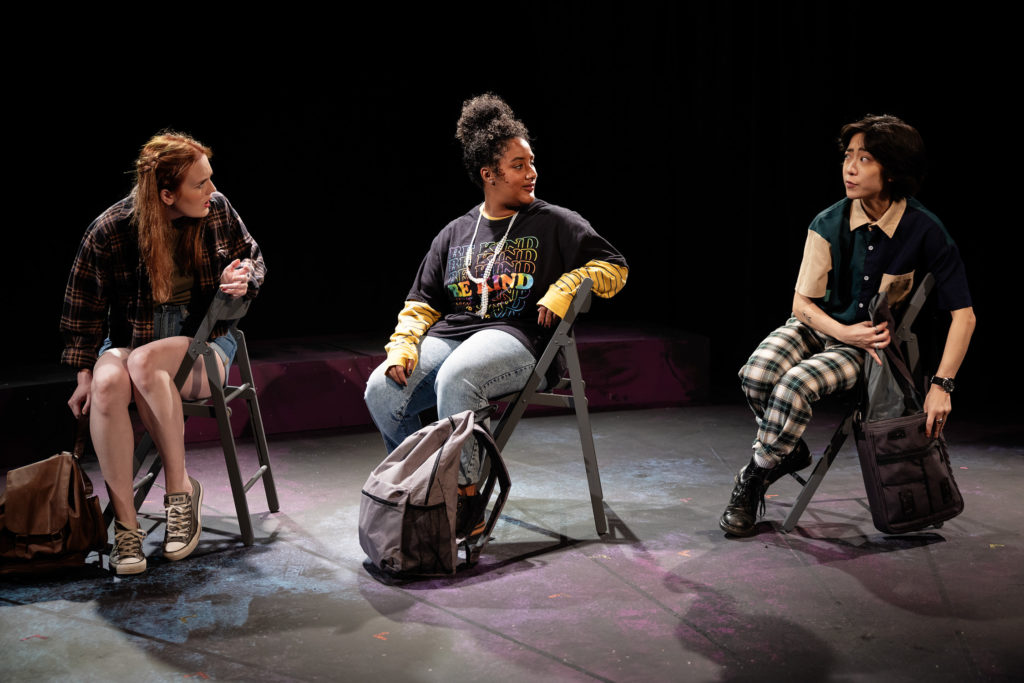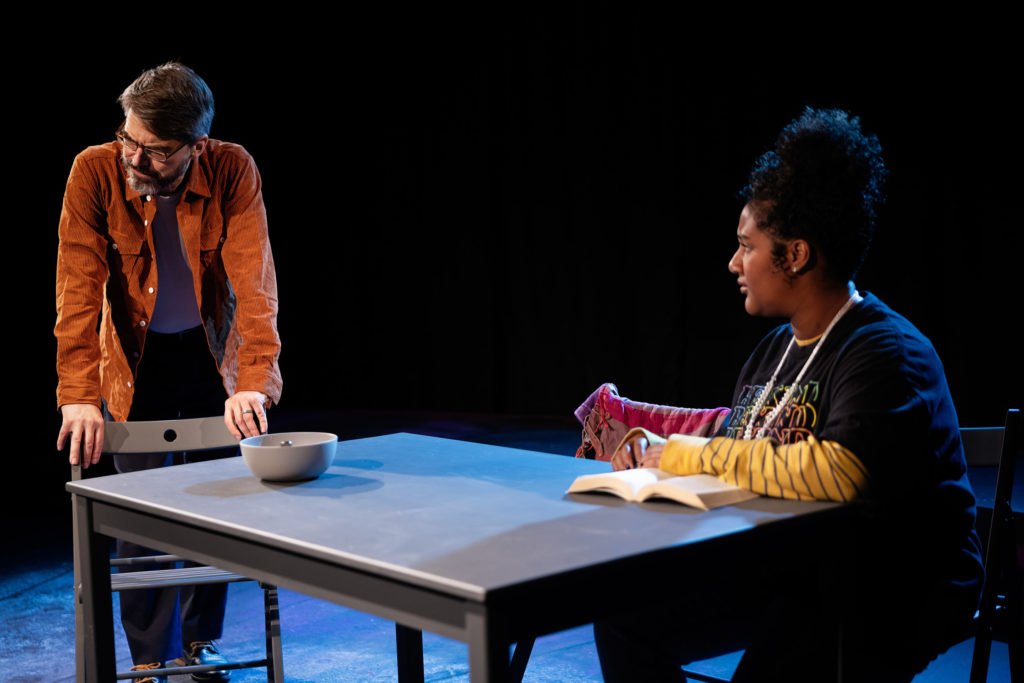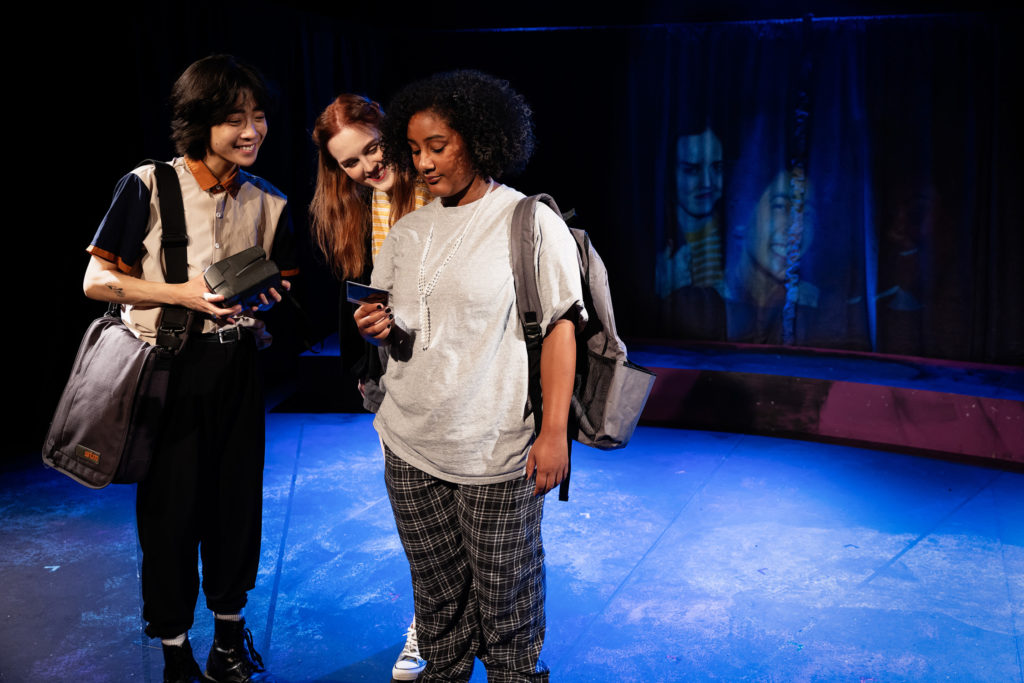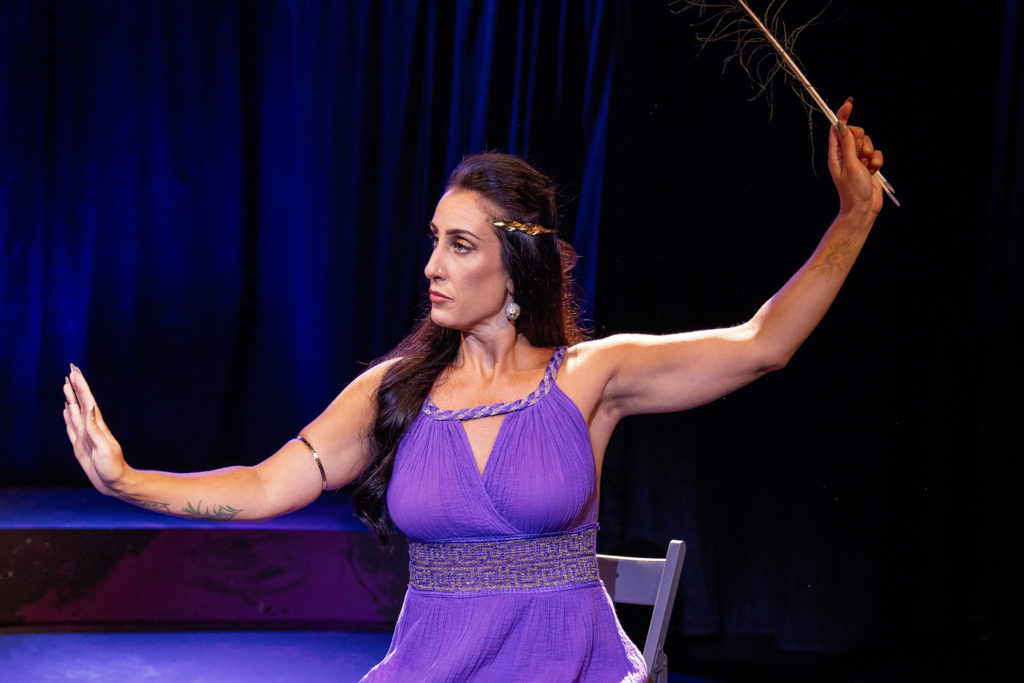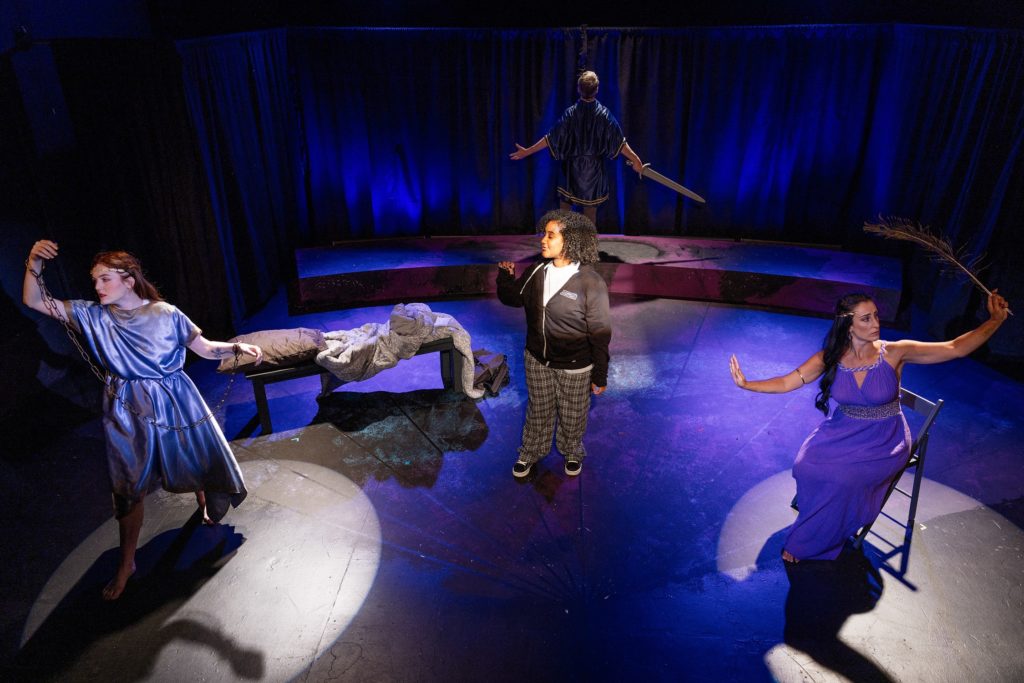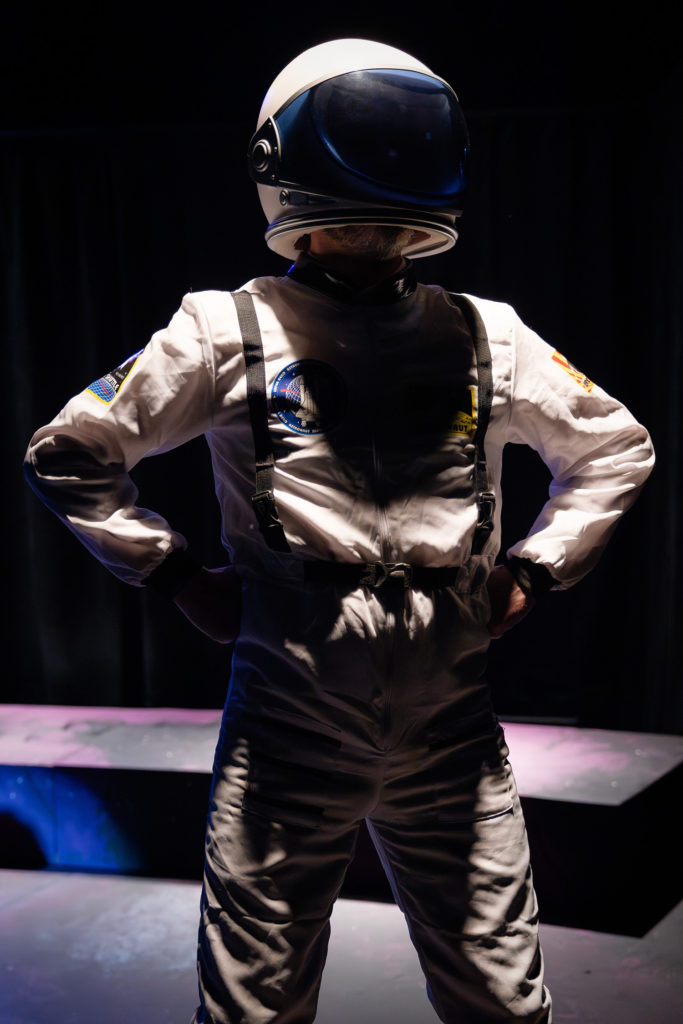 | | |
| --- | --- |
| Role | Name |
| Bethany | Jade Guillory-Kaub |
| Fay / Andromeda | Lauren Megan McCarthy |
| Atlas | Lola Rei Fukushima |
| Father / Perseus | Daniel Christensen |
| Cassiopeia / Leanne | Olivia Lee |
| — | — |
| Director | Kathryn Stewart |
| Playwright | Emily Golden |
| Stage Manager, Tech, & Run | Nik Nolen |
| Props Designer / Assistant Stage Manager | Christy Fox |
| Lighting Designer | Adem Hayyu |
| Sound Designer | Alison Kozar |
| Costume Designer | Fantasia Rose |
| Scenic Designer | Jordan Gerow |
| Production Manager / Rehearsal Stage Manager | Megan Merydith |
| Painter / Master Carpenter | Garrett Dill |
| Company Liason | Tony Simmons |