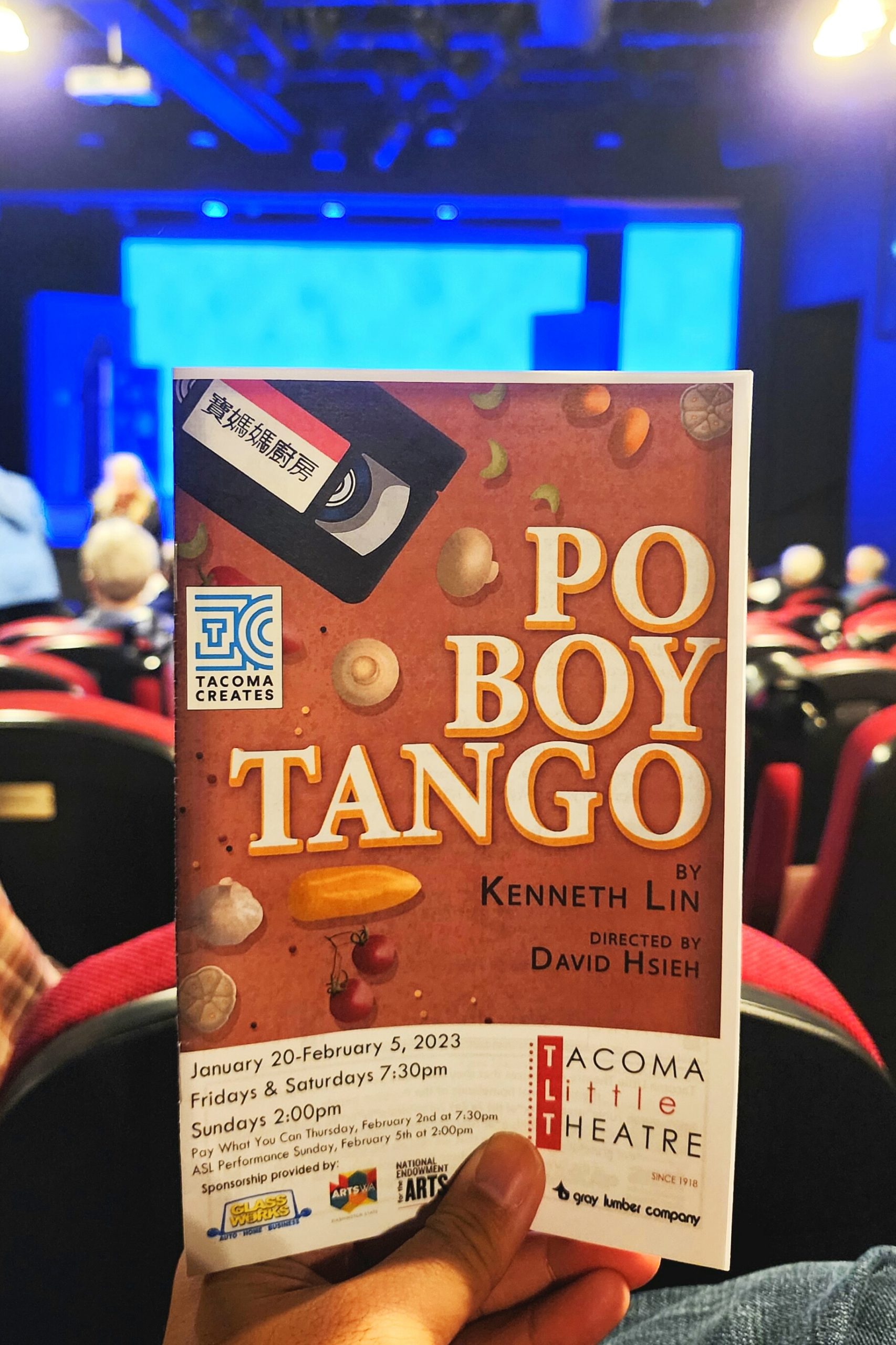 Elevator Thoughts (aka Tweet): Po Boy Tango play at Tacoma Little Theatre. Poetic food descriptions made me so hungry that I bought concessions at intermission … & I never do that! #theatre
Synopsis from the Theatre: Po Boy Tango tells the story of Richie Po, a Taiwanese immigrant who turns to his estranged friend Gloria, an African-American Soul Food Chef, to help him recreate his mother's 'Great Banquet'. Despite the challenges of shark fin soup, duck po boy sandwiches, and underlying cultural tensions, they find common ground through their shared humor and the blending of traditional Chinese cuisine and African-American soul food. Helped by lessons from Po Mama's television cooking show, the two discover a deeper understanding of food, culture, and the nature of friendship.
Reviewed Performance: 1/20/23 – Opening Night
Type: Play
World Premiere: No
Awards: TCG Edgerton Foundation New American Play Award (2008)
Defined Plot/Storyline: There was no well-defined plot. It was more dialogue.
Live Band/Orchestra: N/A
Recommendation: See it if you like shows that are more dialogue than story
Was This the First Time I Saw a Production of this Show: Yes
Rating Compared to Other Shows with the Same Production Value:
4.25 Stars (Out of 5 Stars)
Equity Actors: None
Length: 2.5 hours, which felt a little longer than what I'm used to
Intermission: Yes
Other Rave(s) Not Mentioned in Elevator Thoughts
Stage Backgrounds: Some of the projected backgrounds realistically complemented well with the stage furniture. For example, when the lights turned on in the first scene, I was wondering how they changed stage furniture so quickly but then realized I was seeing a kitchen cabinetry projection on the background projection with a kitchen island furniture piece on the foreground.
Rant(s)
Stagehand: There were two instances where I could see the stagehand in the back and I was wondering if they were part of the scene. They were not.
Other Thought(s)
Conflicts: Maybe I'm an unfeeling dense robot but I didn't grasp the 10-year conflict. I mean, people sometimes drift apart and that's life, right? I also didn't understand what caused the anger at the end of act one.
Theatre Company: Tacoma Little Theatre
Venue: Tacoma Little Theatre
Venue Physical Address: 210 N I St, Tacoma, WA 98403
Price: Cheap
Ticket Affordability Options: Try the PWYC (Pay What You Can) performance on February 2nd or GoldStar
Dates: January 20 – February 5, 2023
Seating: Assigned Seating
Parking: Mostly street parking. I usually like to park one block away on North Yakima Ave. Season ticket holders and donors can access a free parking lot.
Like/Comment/Share my Social Media Posts About this Performance:
Instagram | TikTok | Facebook | Twitter | YouTube
Buy a Ticket or Learn More:
Other Video +/- Pictures: See pictures in video and under video by Dennis K Photography
Cast and Production Team: See below pictures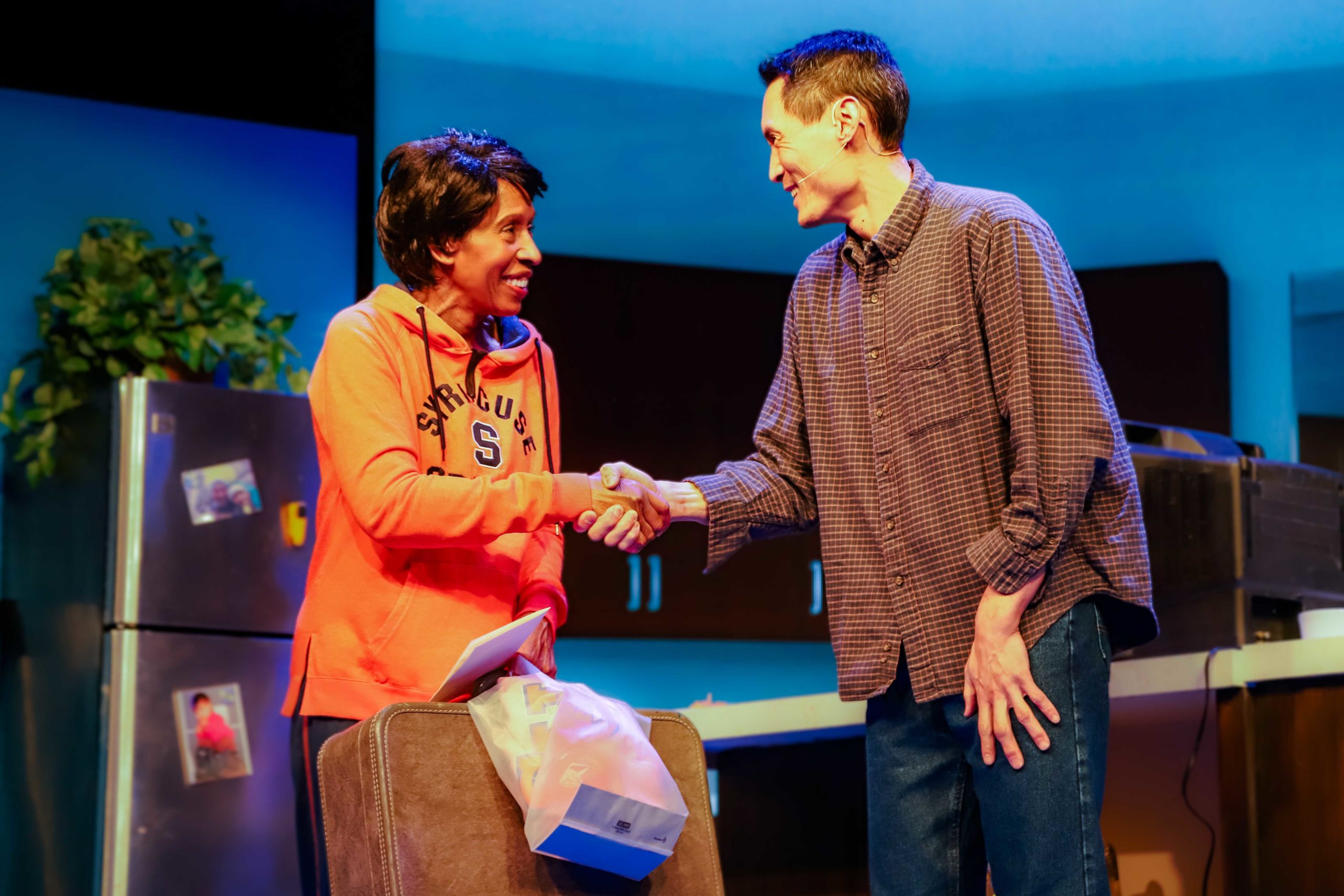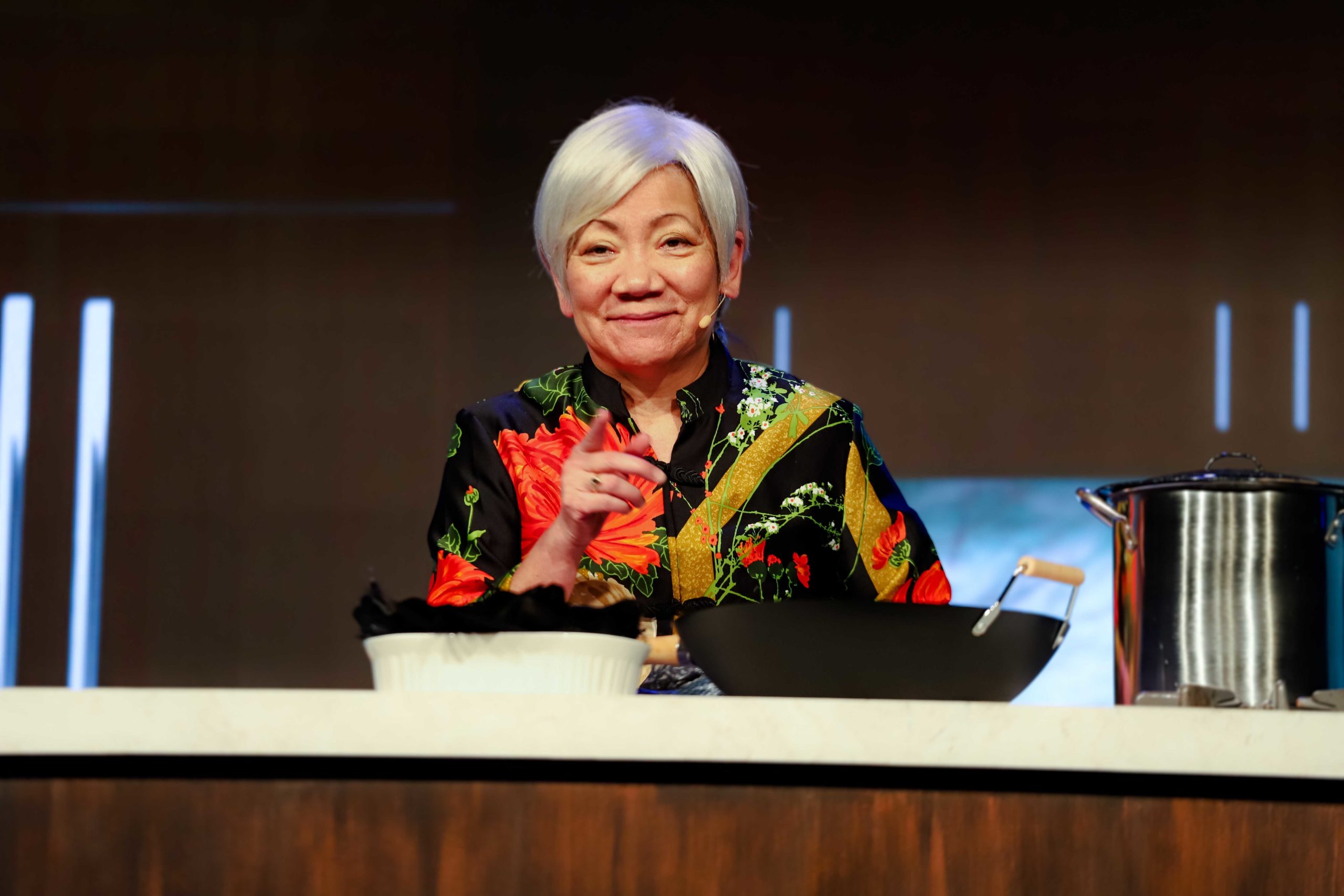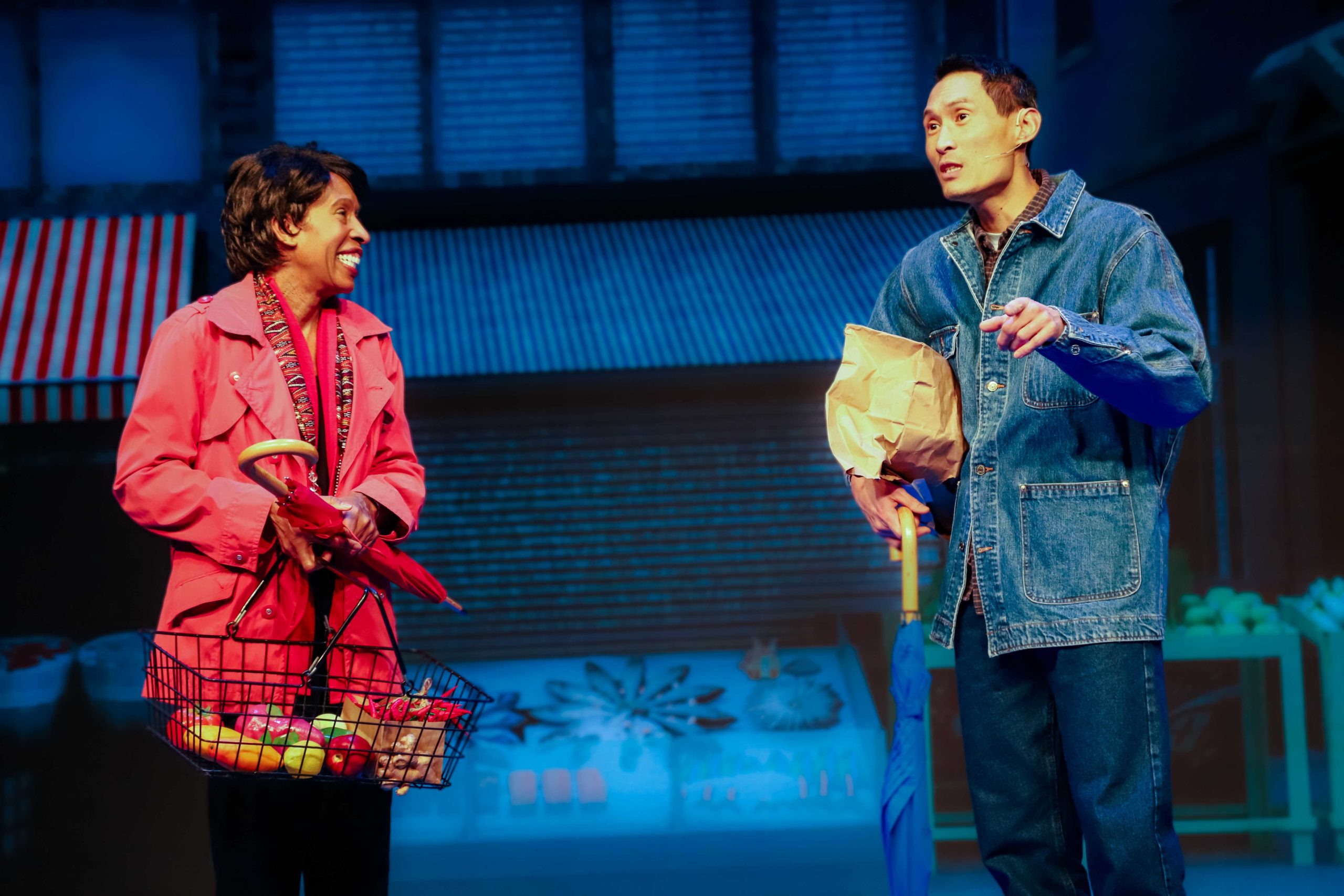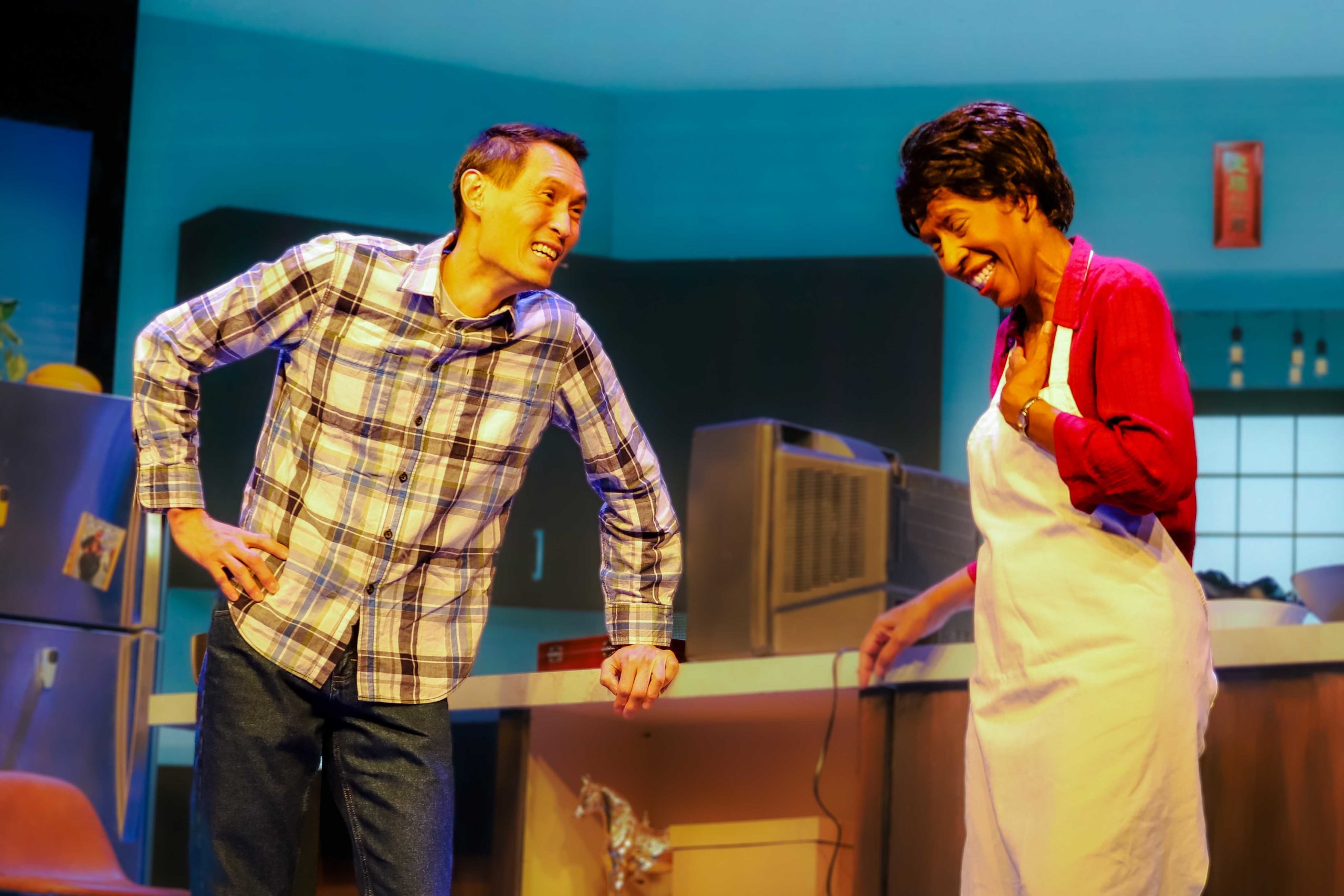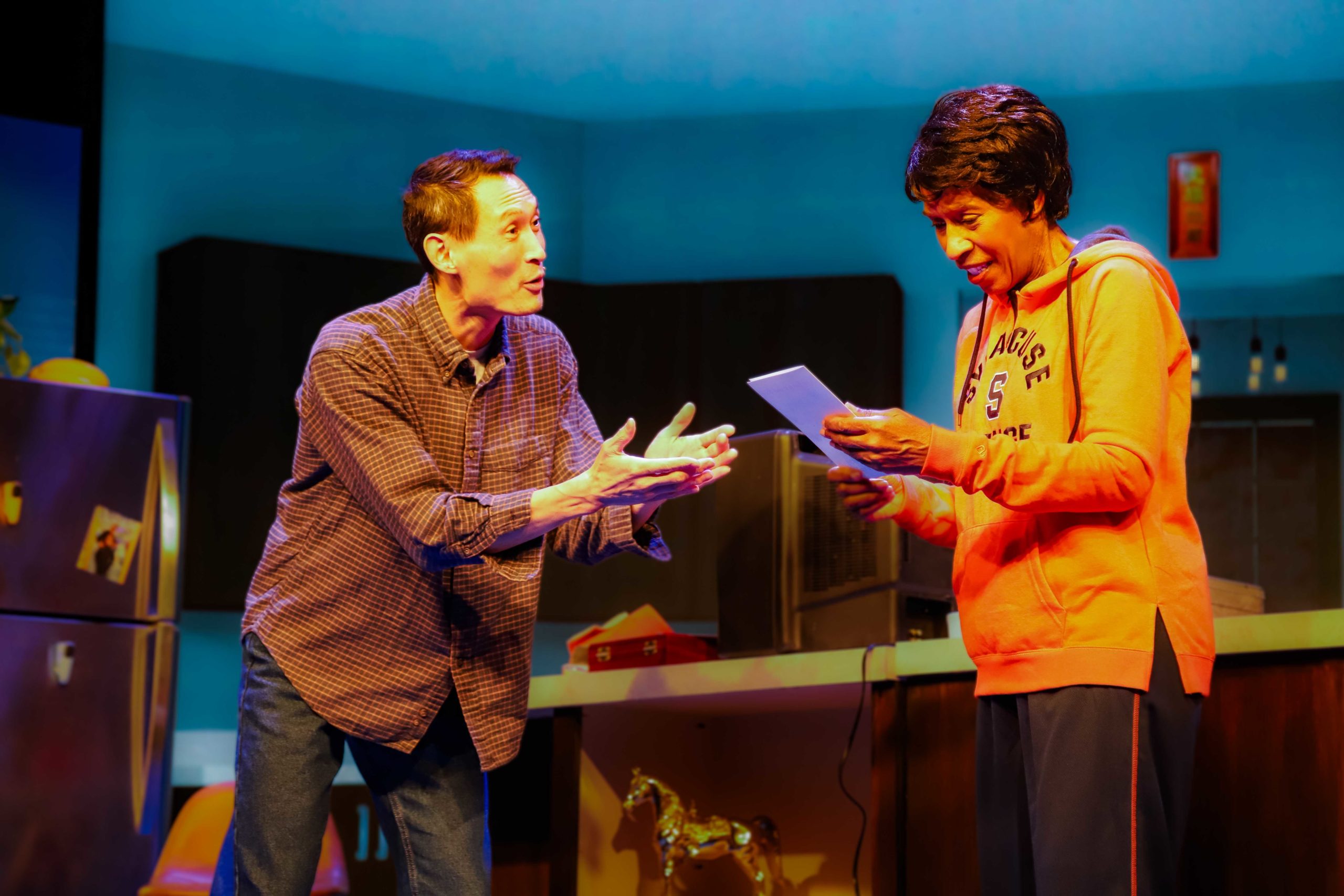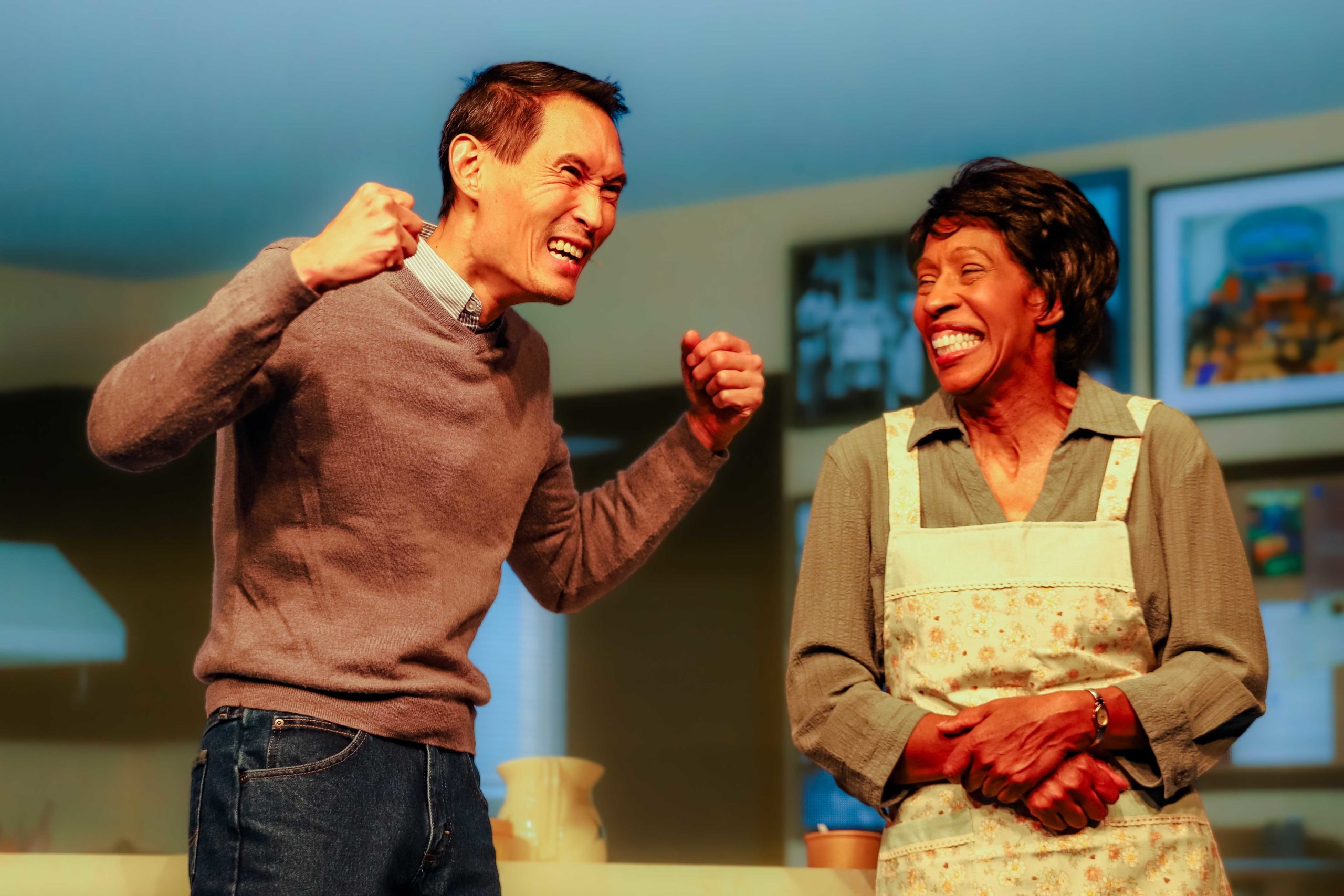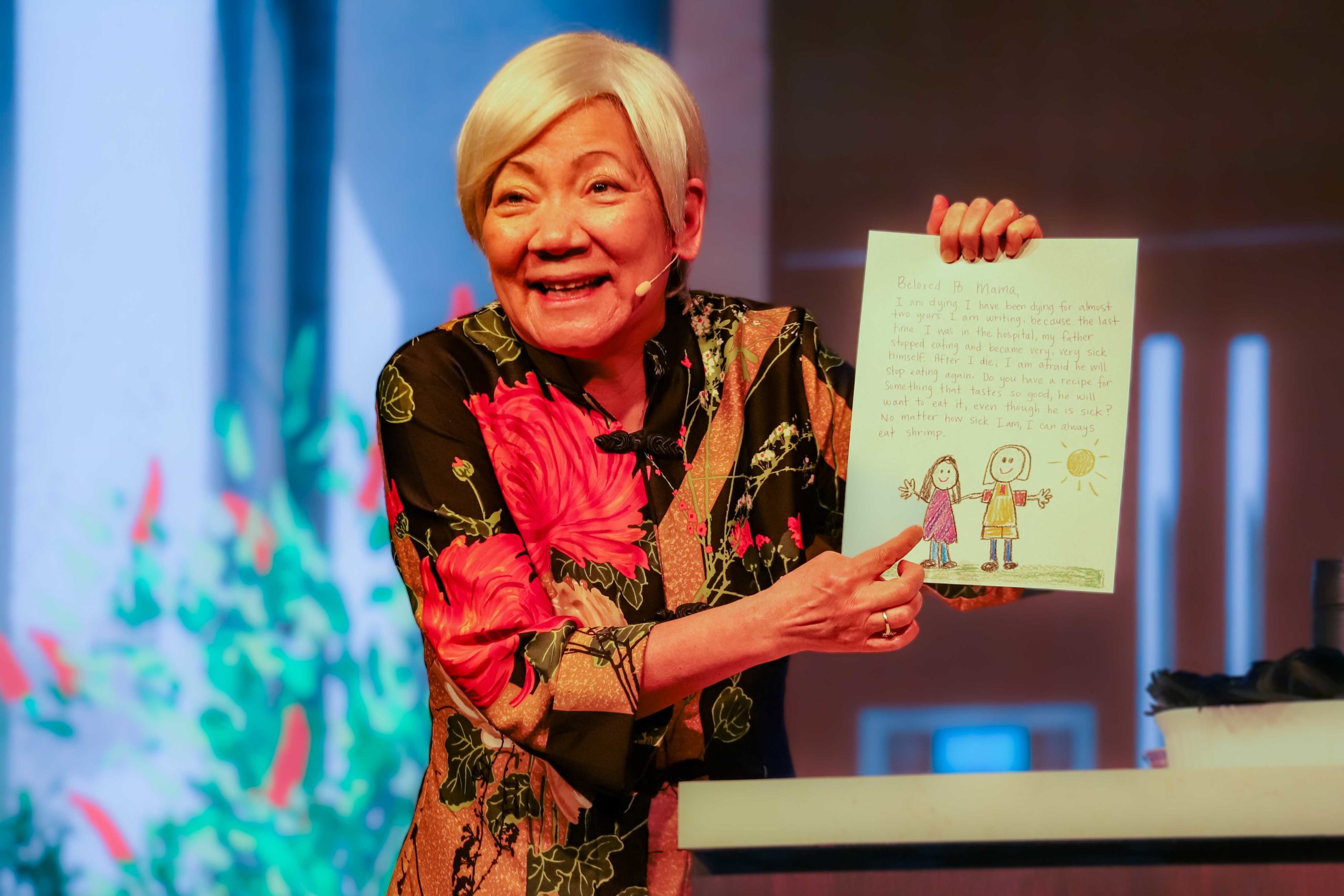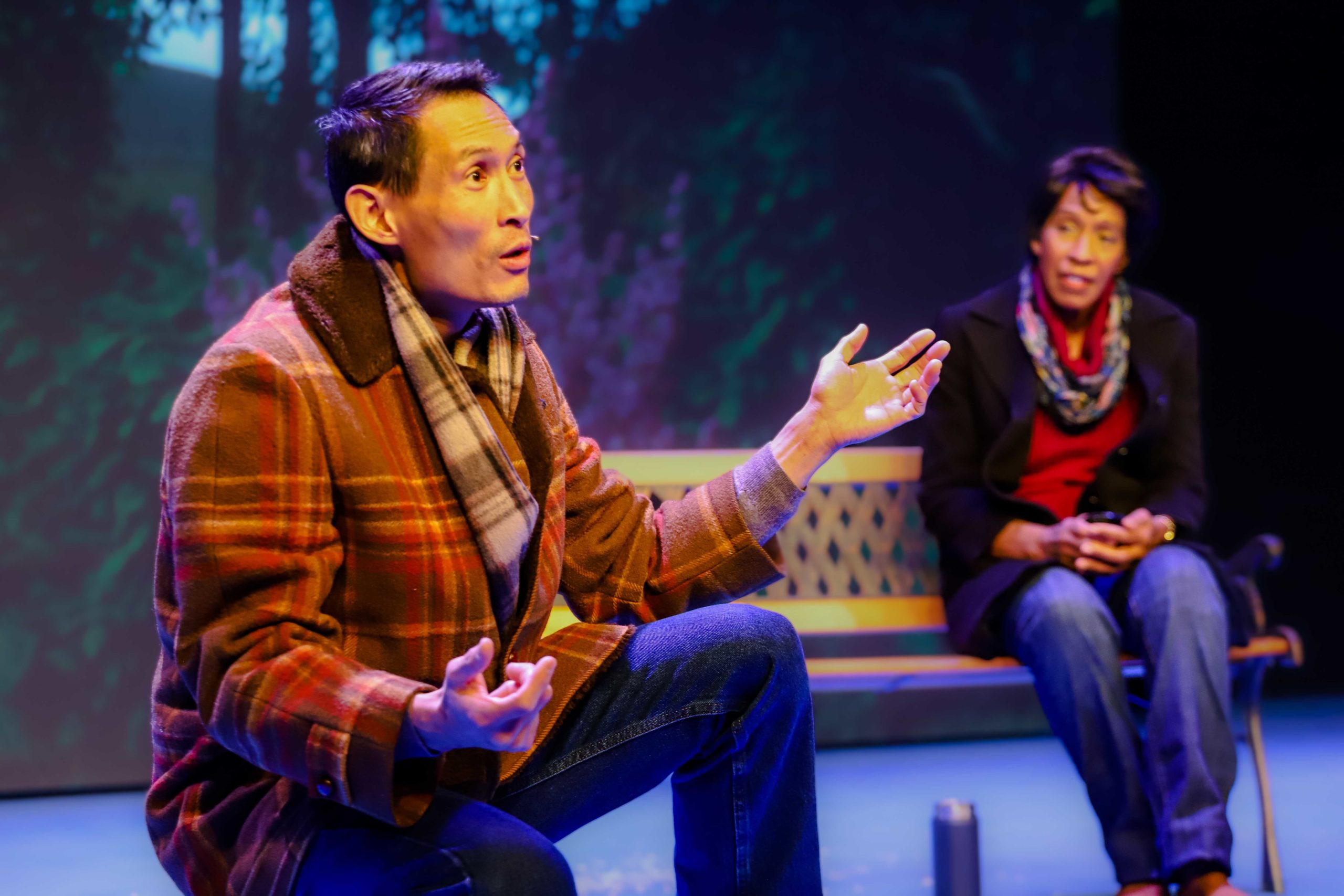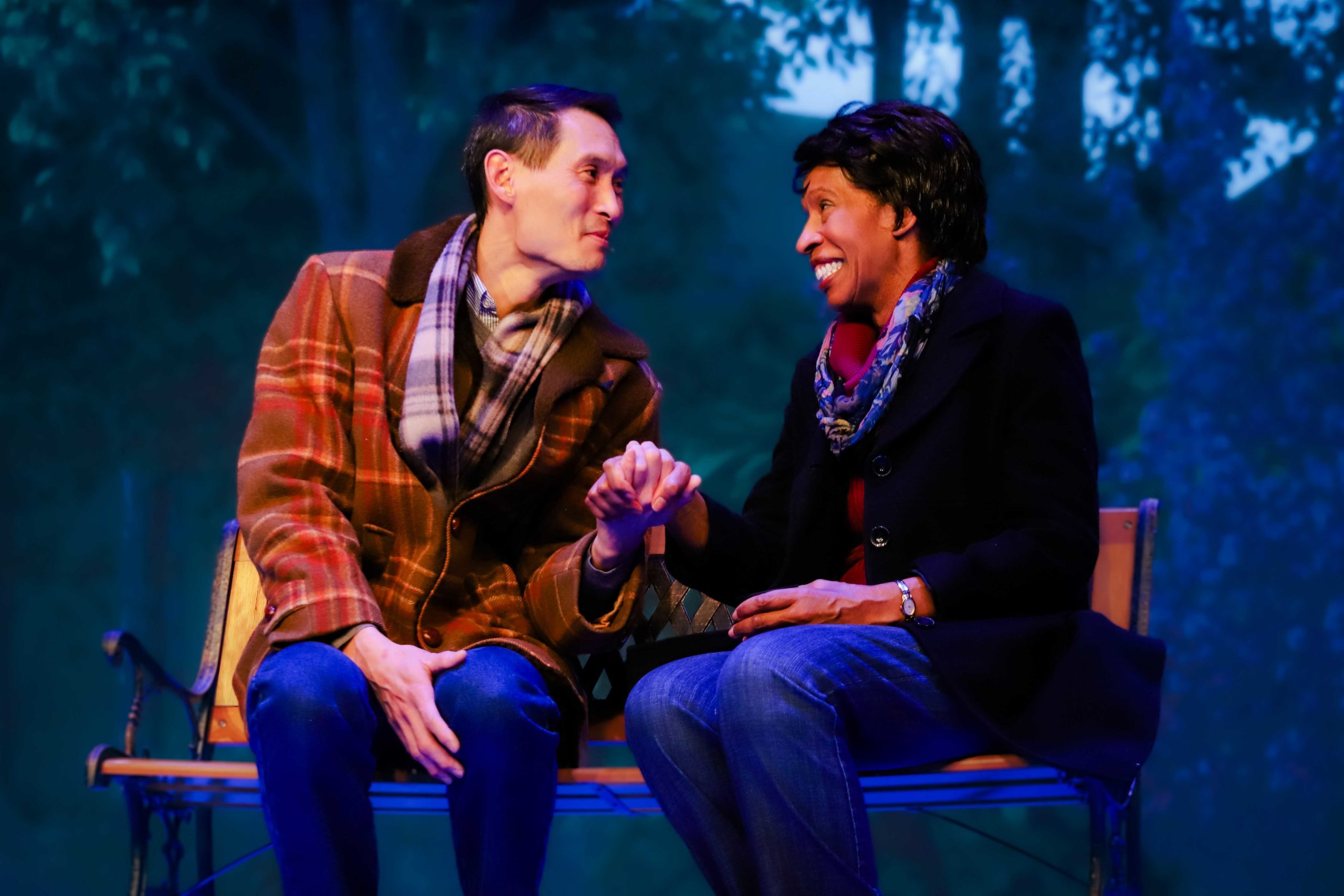 | | |
| --- | --- |
| Name | Role |
| Michelle Blackmon | Gloria |
| Aya Hashiguchi | Po Mama |
| Sam Lai | Richie Po |
| — | — |
| Kenneth Lin | Playwright |
| David Hsieh | Director |
| Thomas Robinson | Stage Manager |
| Allen Melo | Assistant Stage Manager |
| Blake R. York | Technical Director/Graphic Design |
| Burton K. Yuen | Scenic Designer & Visuals |
| Michele Graves | Costime Designer |
| Dylan Twiner | Production Manager/Sound Designer |
| Niclas Olson | Lighting Designer |
| Frank Roberts | Lead Carpenter/Properties Designer |
| Jax Averna | Assitant Properties Designer |
| Nate Lovitt | Shop Assistant |
| Jennifer York | Scenic Artist |
| Chandler Garry | Sound Board Operator |
| Mauro Bozzo | Hair and Wig Consultant |
| Dennis K Photography | Photography |