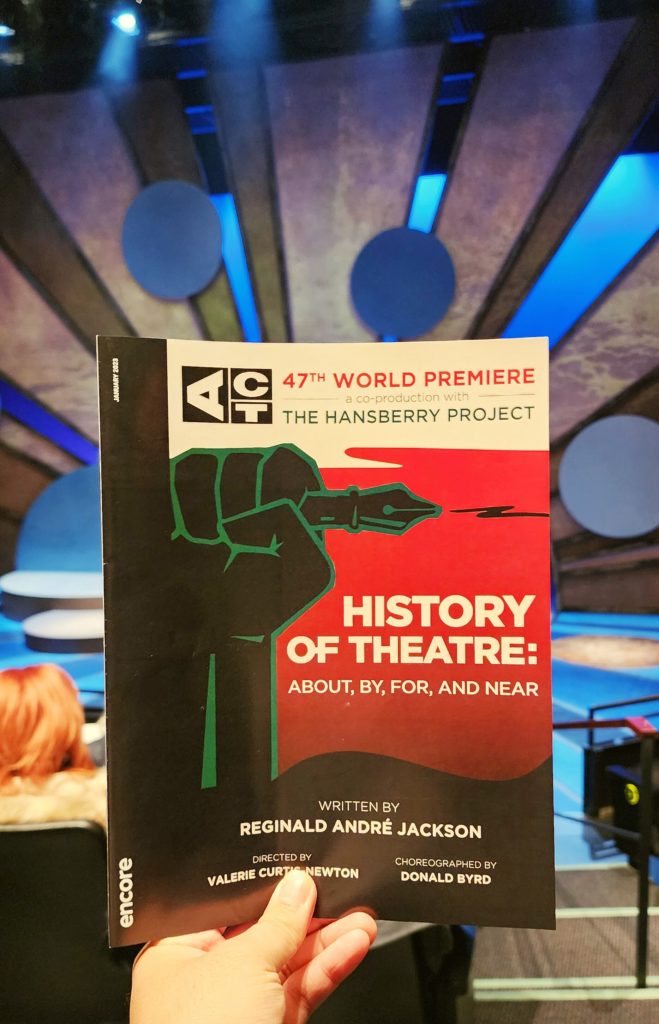 Elevator Thoughts (aka Tweet): History of Theatre: About, By, For, and Near play at ACT Theatre w/ The Hansberry Project. Experimental show quite literally about the "history of theatre" from the perspective of past African American actors. #POC #BiPOC #vaudeville #black
Synopsis from the Theatre: Travel back in time – 200 years, to be precise – with your host, Sister Blacknall, and meet the Black theatre artists of America's history, who have returned to ensure that this time, they will be remembered. Reginald André Jackson's wildly original play challenges the stories we've been told about who makes theatre and who it is for; creating a spellbinding evening that is both illuminating and inspiring. History of Theatre: About, By, For, and Near takes audiences on a journey from 1820 to the mid-1930s, through the lens of a contemporary artist making their way in our very own Seattle theatre scene. Witness the forgotten impact of The Rabbit's Foot founder Pat Chapelle, who created the first all-Black touring vaudeville troupe in 1900, the boundary-breaking actors Ira Aldridge and Rose McClendon, as well as members of Seattle's own Negro Repertory Company.
Reviewed Performance: 2/3/23 on opening weekend – Sorry for the late review. I've been busy catching up on reviews since my dad was in town. I would have posted earlier than other reviews if I realized sooner that this play had such a short run. Usually, ACT Theatre plays last at least 3 weeks after opening night and I assumed this one was no different.
Type: Play
World Premiere: Yes
Defined Plot/Storyline: No
Recommendation: See it if you're into history and you have prior knowledge of African American theatre origins.
Was This the First Time I Saw a Production of this Show: Yes
Equity Actors: 7
Number of Actors: 8
Length (Including Any Intermission): 1 hour and 30 mins, which felt a bit long
Intermission: No
Rant(s)
Prior Knowledge: It will be difficult to enjoy this play if you don't have prior knowledge of African American theatre history. A lot of references went over my head, and it was hard to keep track of all the characters I was unfamiliar with.
Other Musing(s) and Observation(s)
Experimental: This play was definitely different than what's usually on stage. For starters, it was self-aware that it was play. It also addressed the 4th wall frequently and sometimes had arguments with itself. There was also time travel, which distorted the play's chronology.
Audience: Where were the African American theatre patrons? The audience was a testament to the homogeneity in Seattle and theatre. But at least the play is a step in the right direction.
Theatre Company: ACT Theatre
Venue: ACT Theatre
Venue Physical Address: 700 Union St, Seattle, WA 98101
Price: Medium to Expensive
Ticket Affordability Options: Visit the ACT Theatre Discount Page. Usually, Goldstar and TodayTix have good deals too.
Dates: January 28 to February 12, 2023 – Opening night was February 2. Sorry this review is so late!
Seating: Assigned Seating
Parking: Paid lot or paid street parking. If I don't walk to this theatre, I park in the Convention Center parking lot with the entrance between Seneca and Pike. There is indoor access from the garage to the ACT Theatre going through the convention center.
Buy a Ticket or Learn More:
Other Video +/- Pictures: See pictures below FaceBook post
Cast and Production Team: See after pictures
Like/Comment/Share my Social Media Posts About this Performance:
Instagram | TikTok | Twitter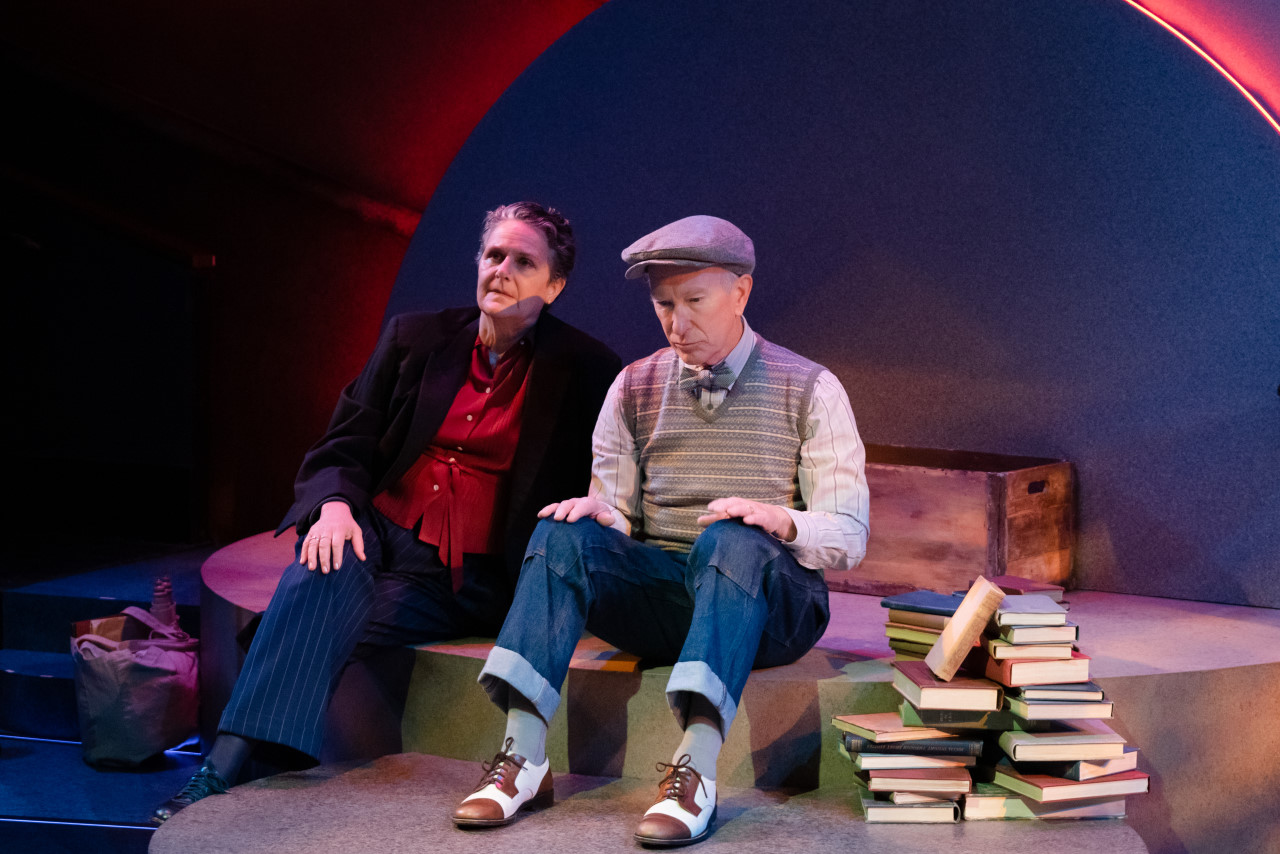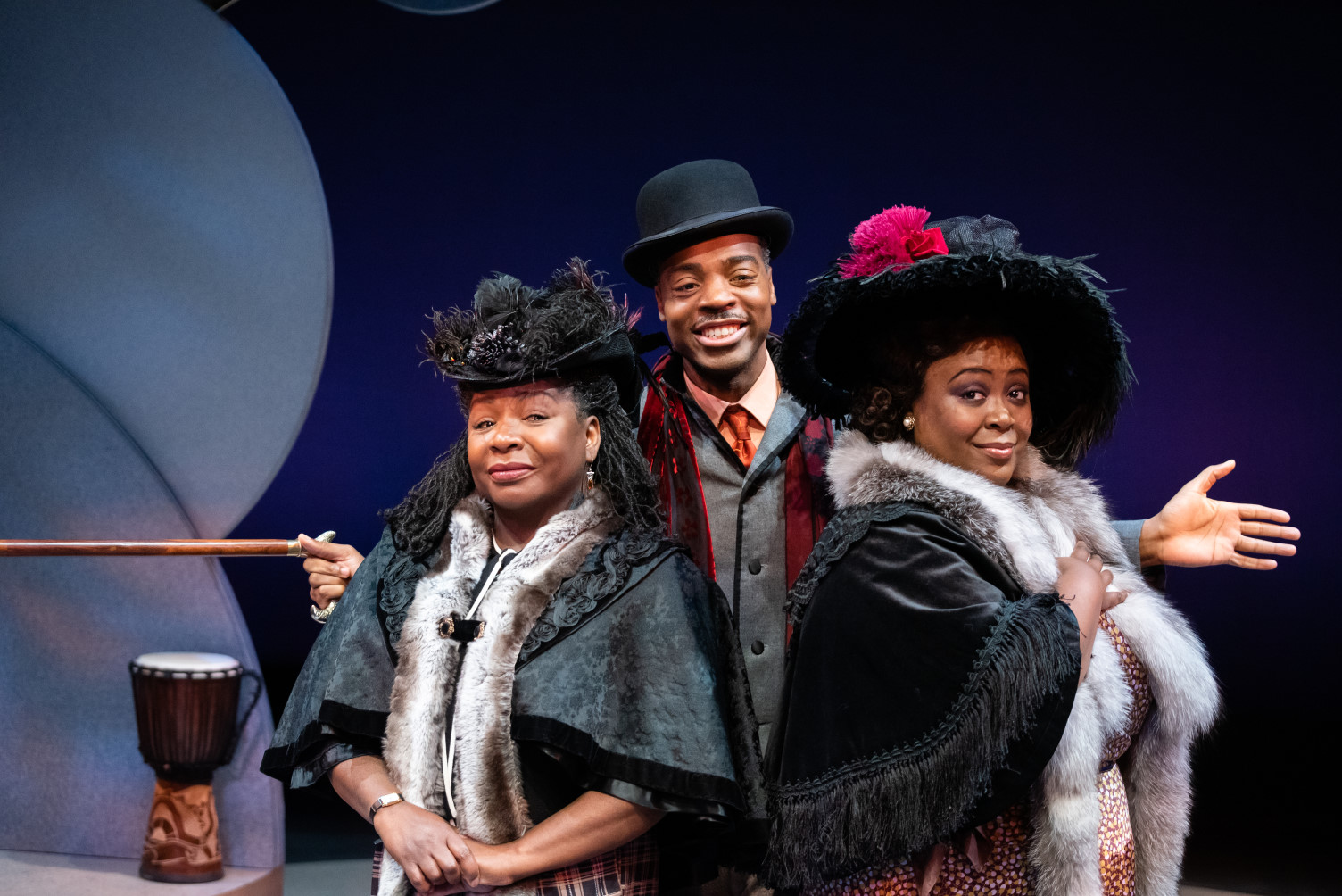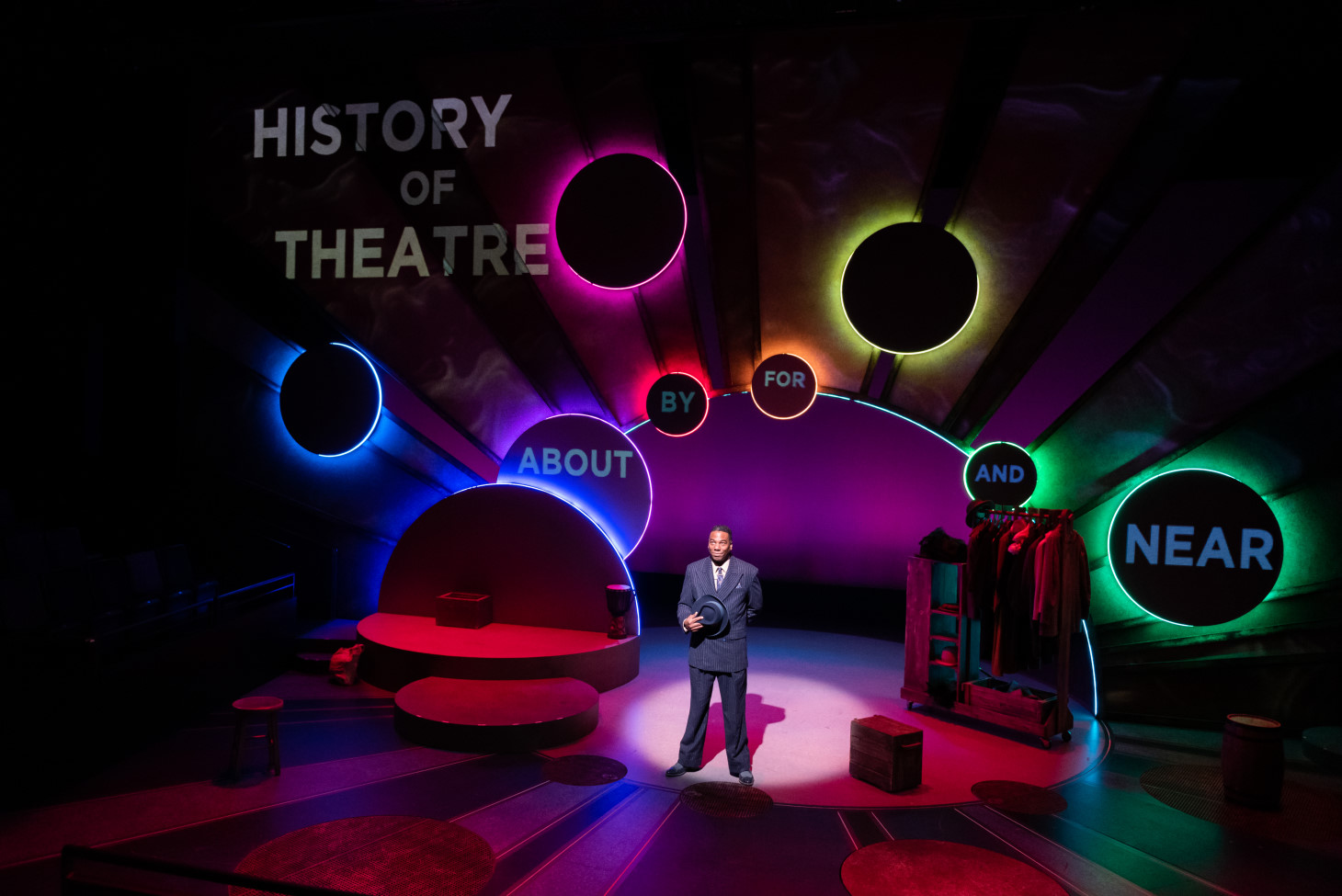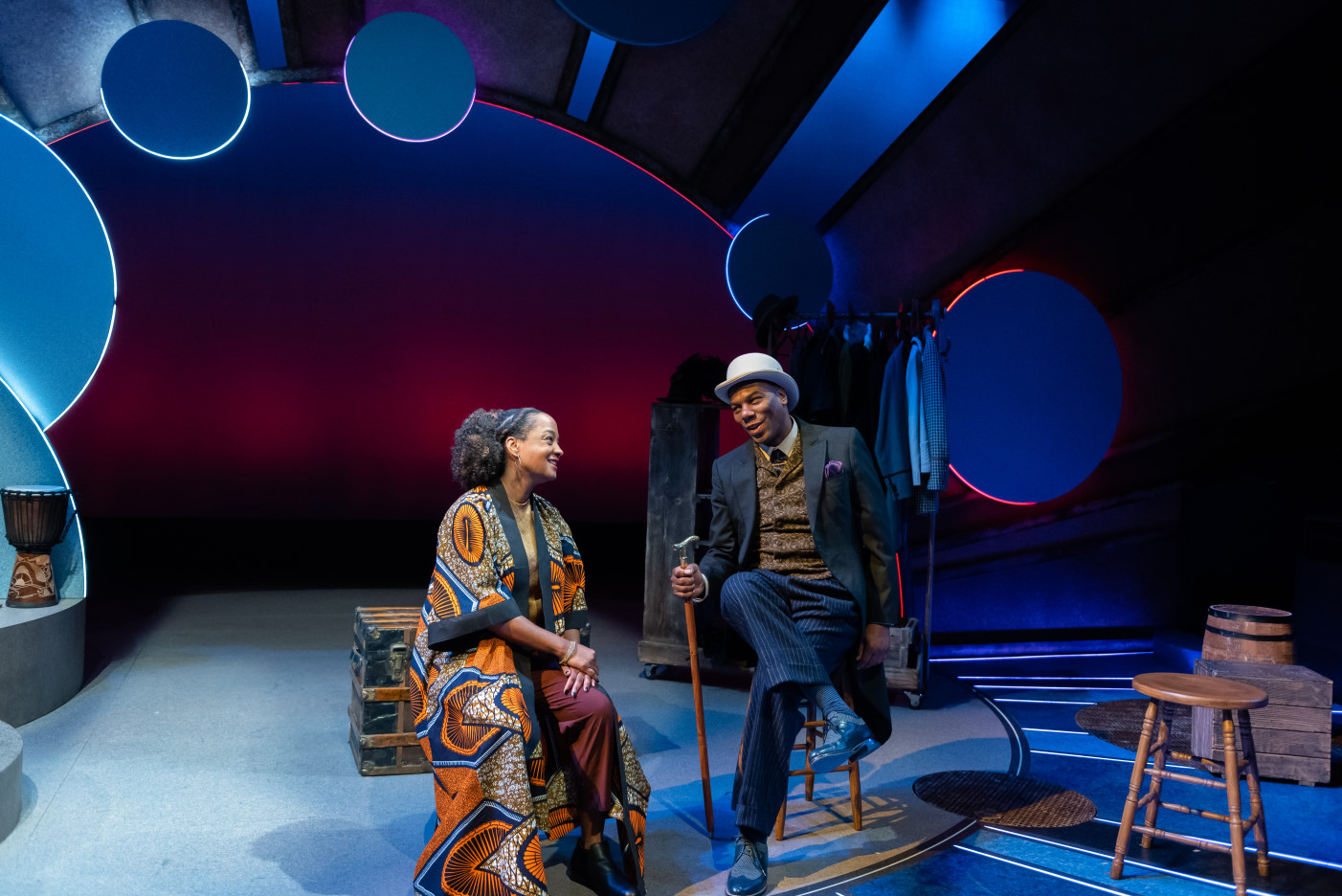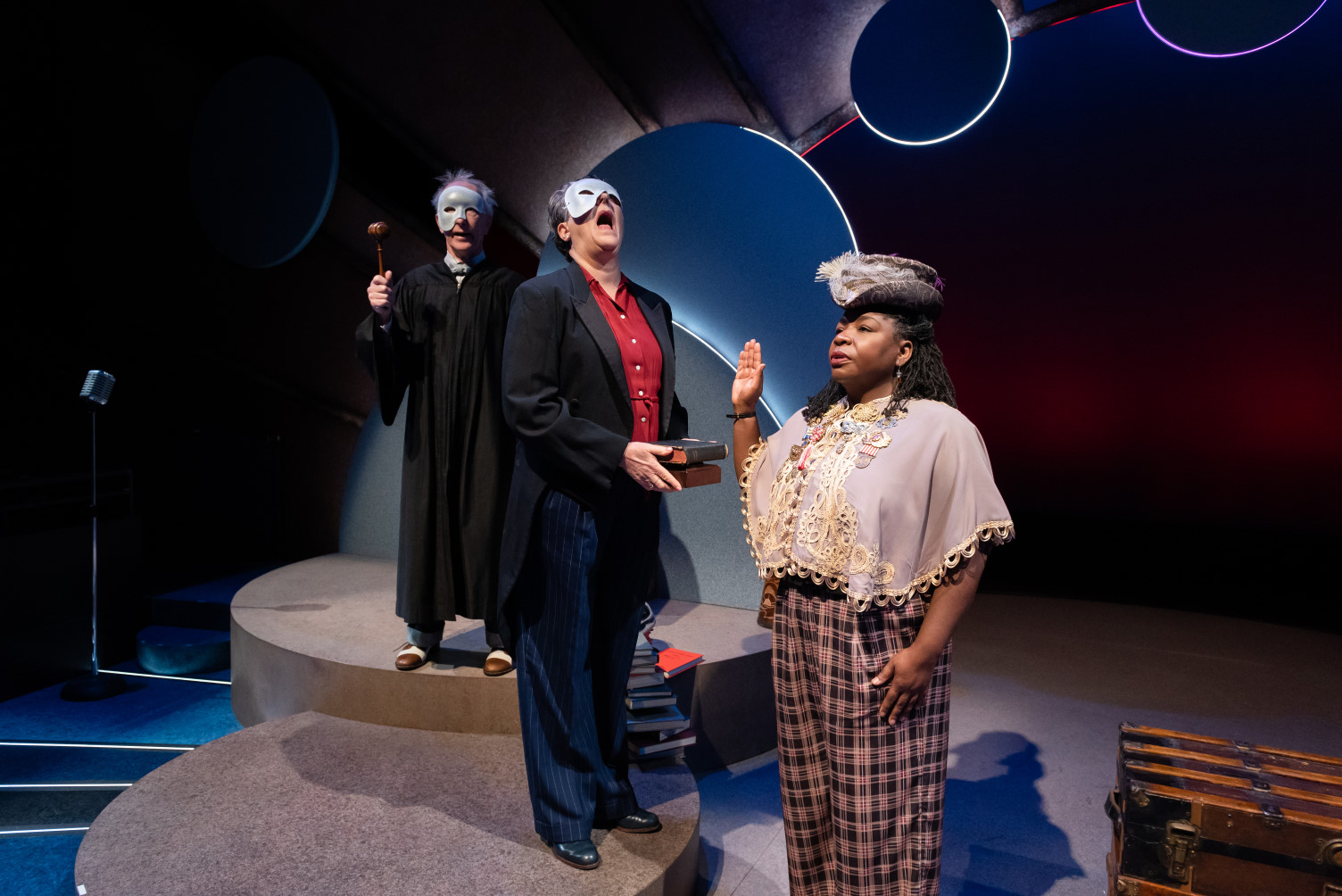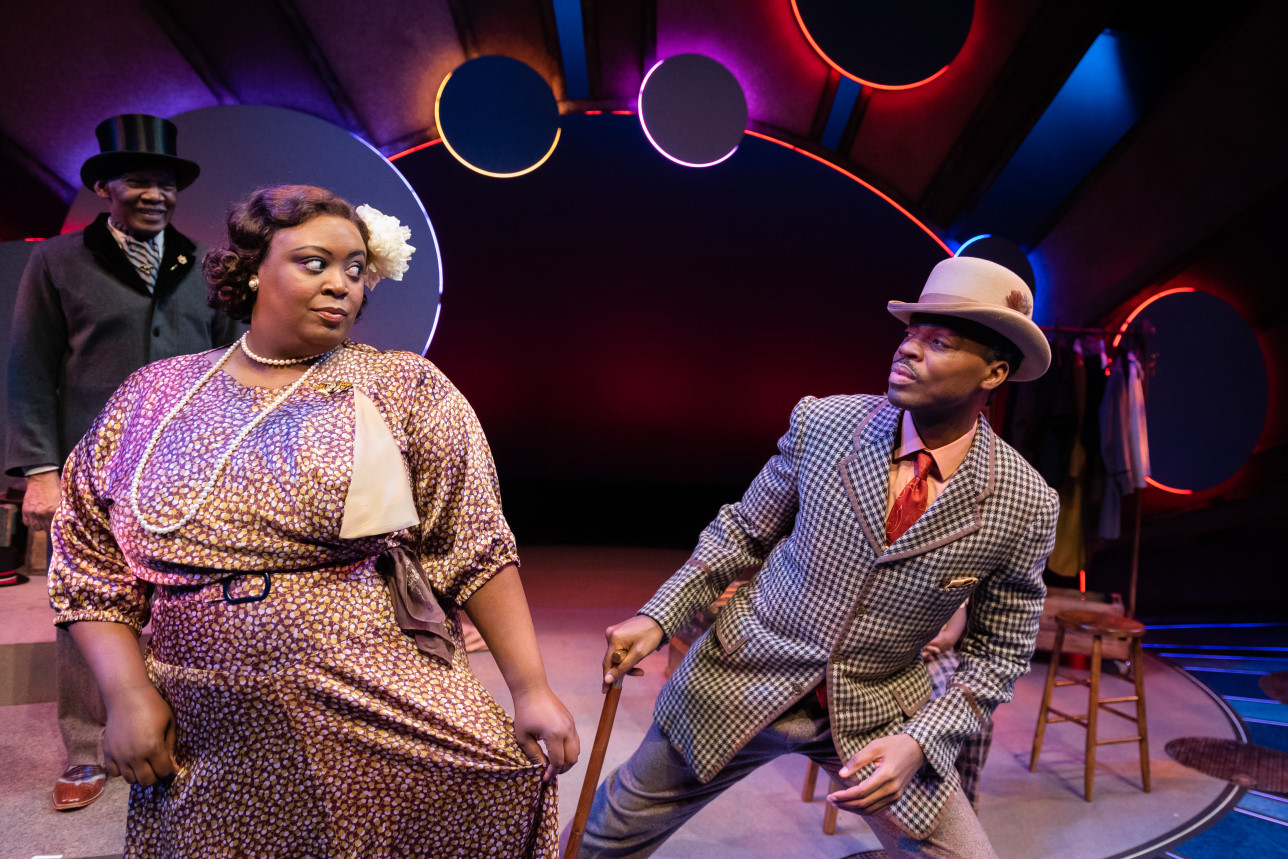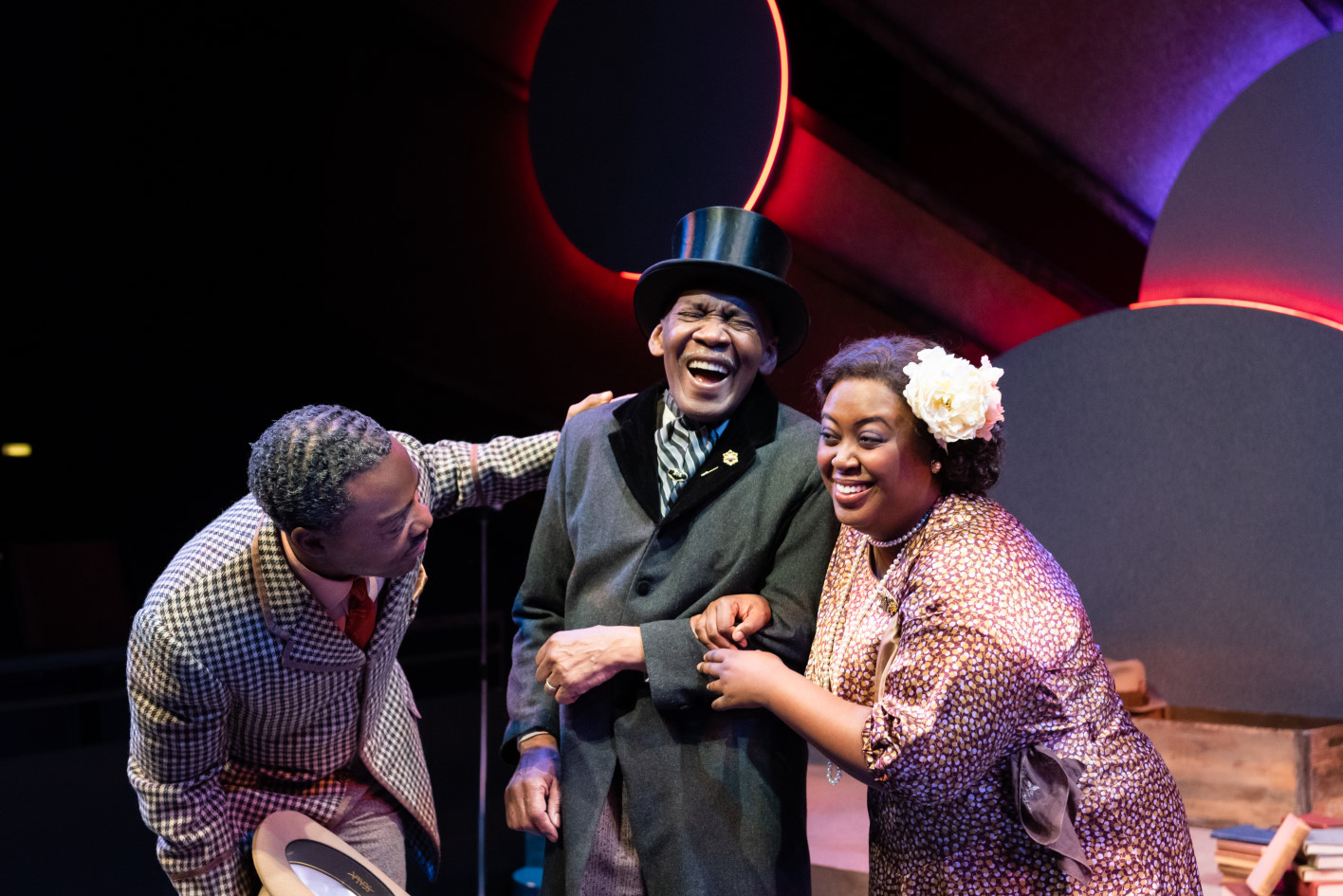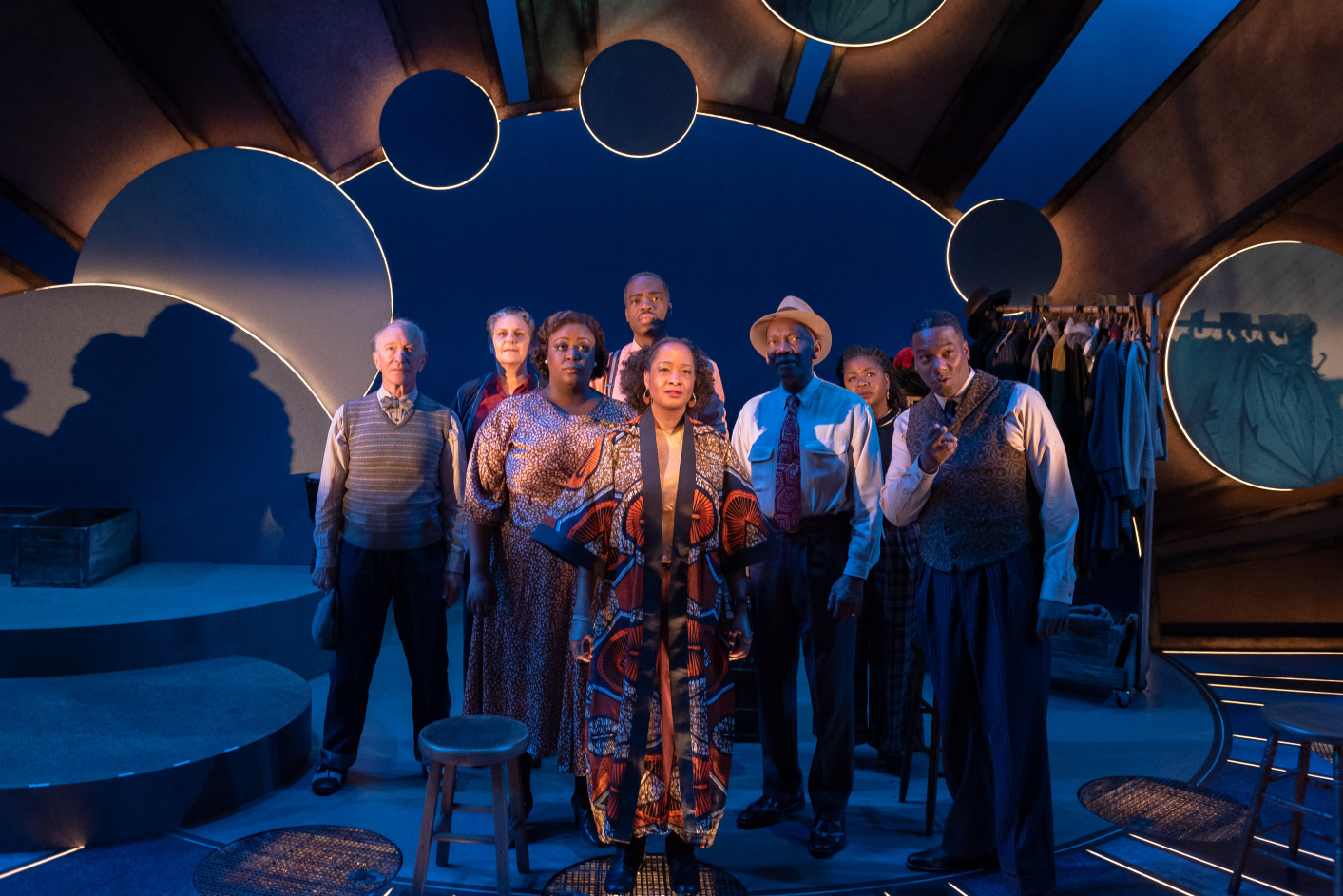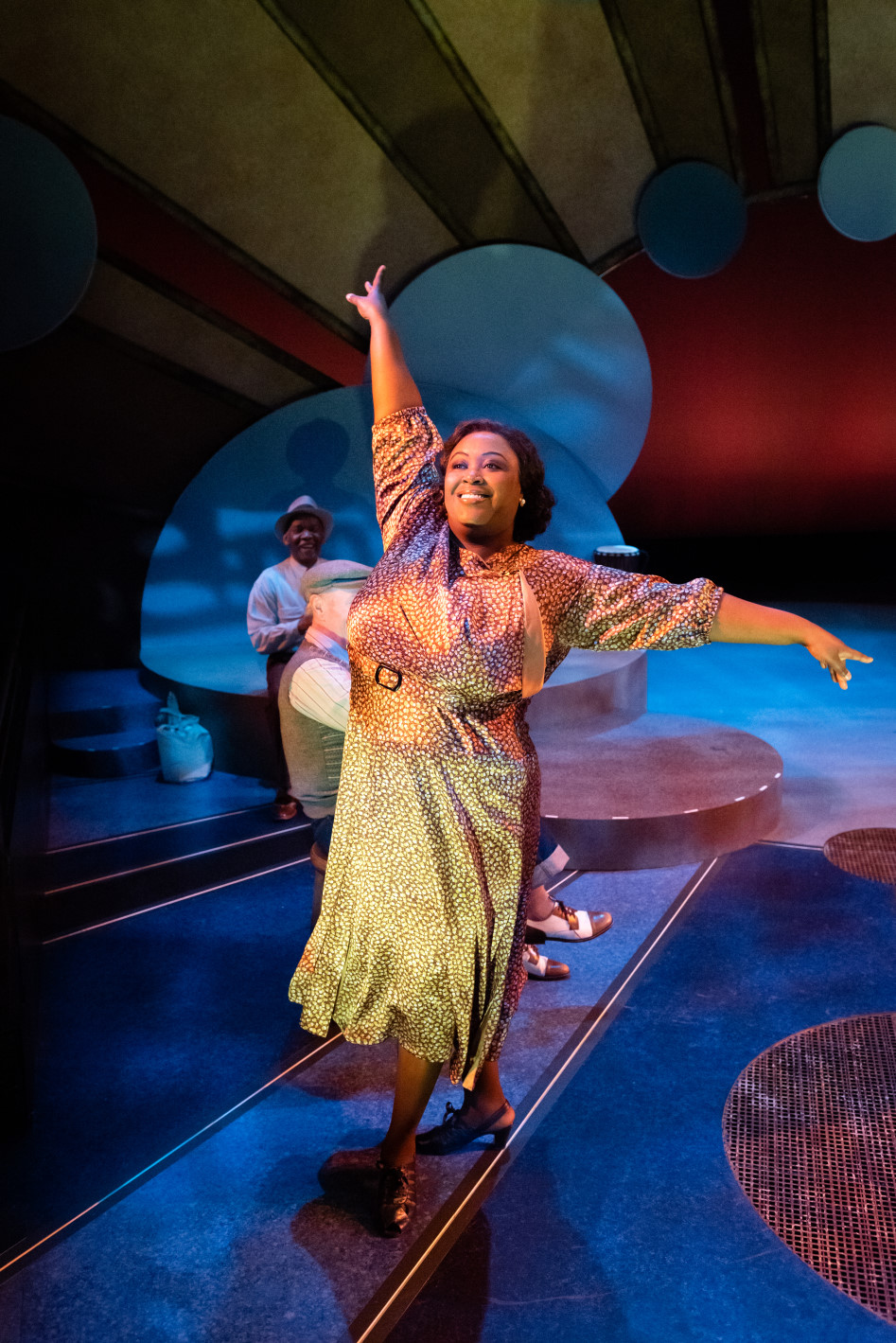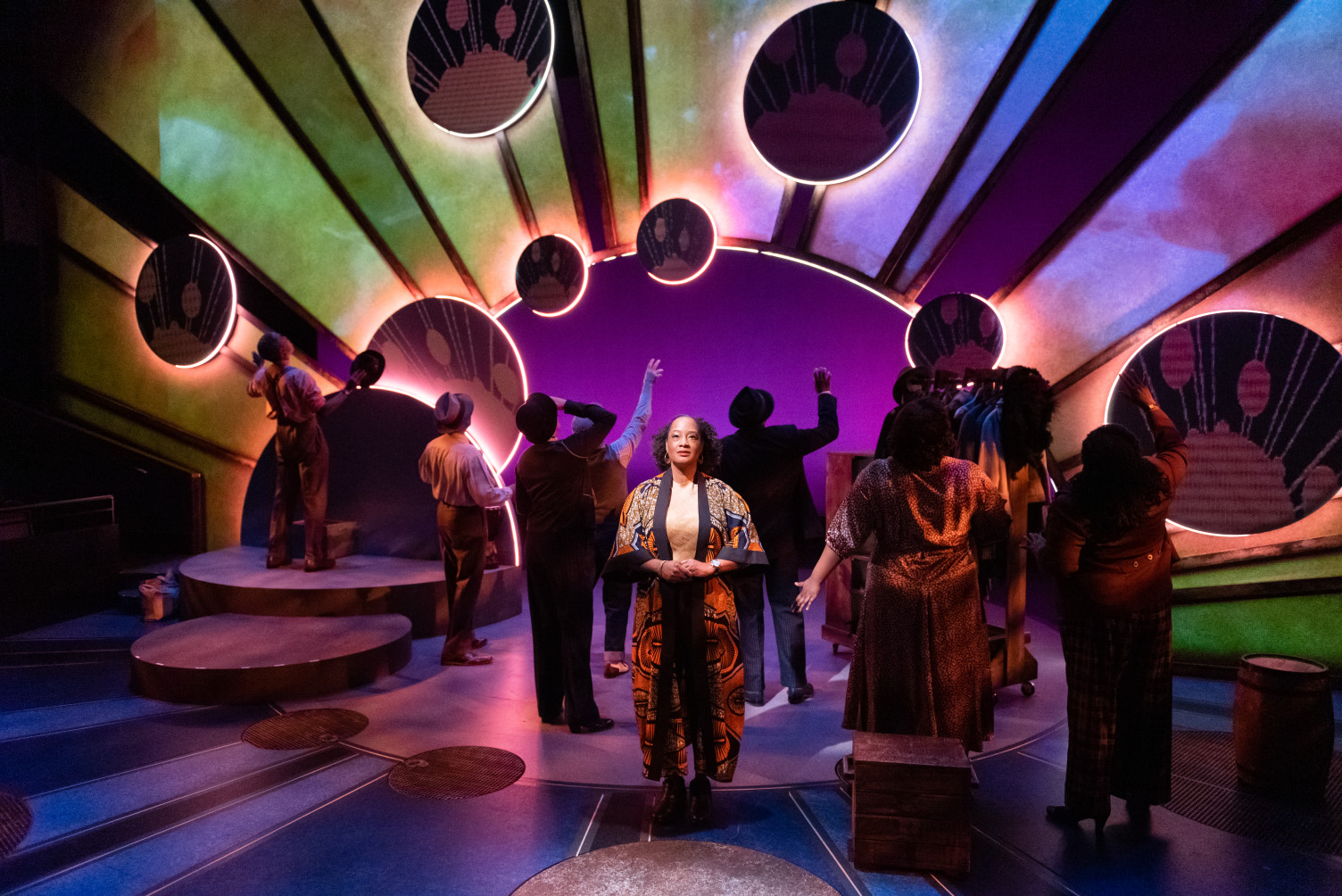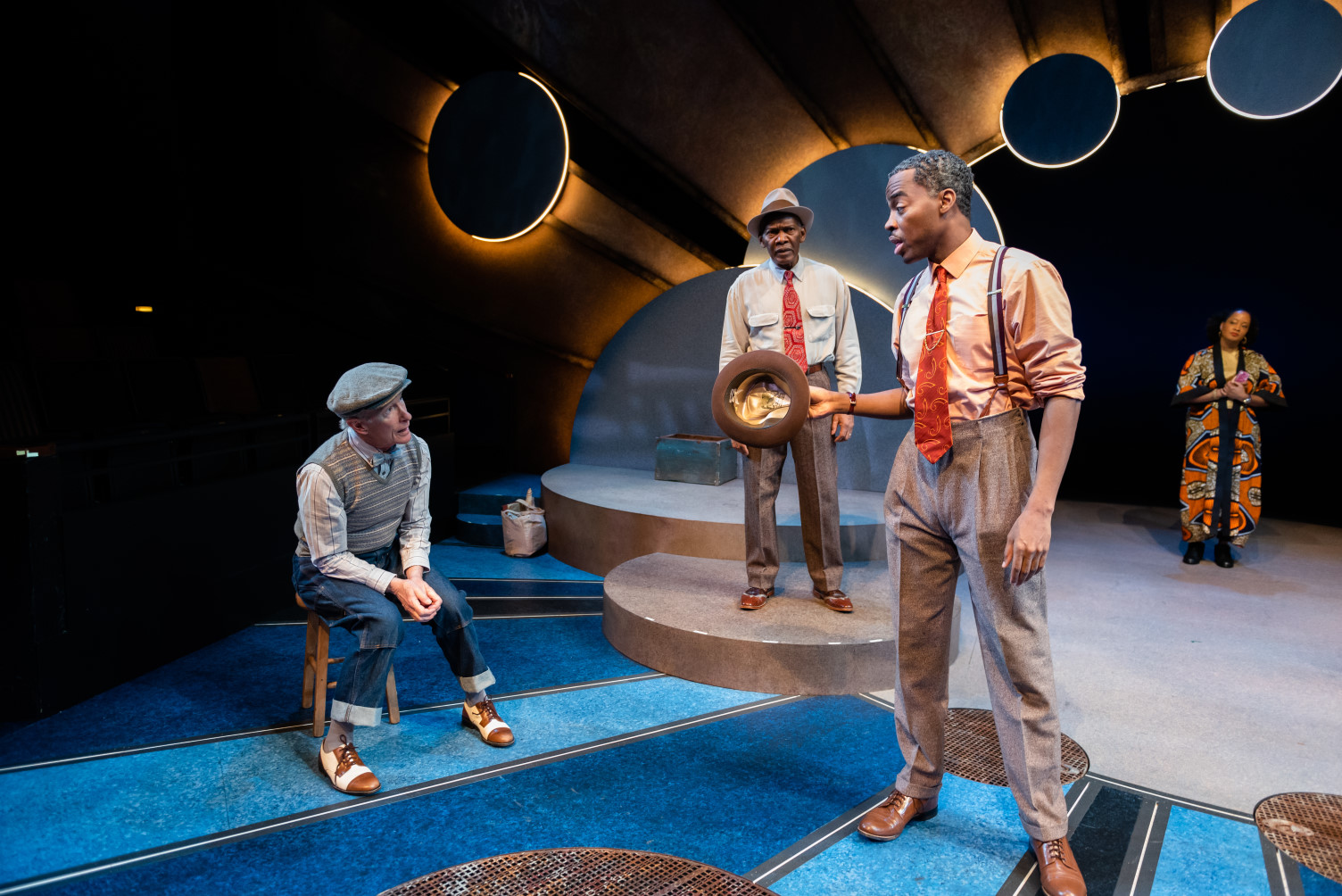 Role

Name

Cast
Tracy Michelle Hughes*
Reginald André Jackson*
Be Russell*
Arlando Smith*
Amy Thone*
Malcolm J West
Dedra D. Woods*
R. Hamilton Wright*
—
—
Understudies
Anne Allgood*
Nicholas Japaul Bernard*
Alexandria J. Henderson*
—
—
Director
Valerie Curtis-Newton
Playwright
Reginald Andre Jackson
Choreographer
Donald Byrd
Scenic Designer
Jennifer Zeyl
Costume Designer
Cathy Hunt
Lighting Designer
Robert J. Aguilar
Sound Designer
Larry D. Fowler
Projection Designer
Juniper Shuey
Dialect Coach
Amani Dorn
Dramaturg
Martine Kei Green-Rogers
Associate Lighting Designer
LB Morse
Stage Manager
Ruth Eitemiller*
Assistant Stage Manager
Hazel Rose Gibson*
Production Assistant
Noah Sarkowsky
* Members of Actors Equity Association, the Union of Professonal Actors and Stage Managers in the USA