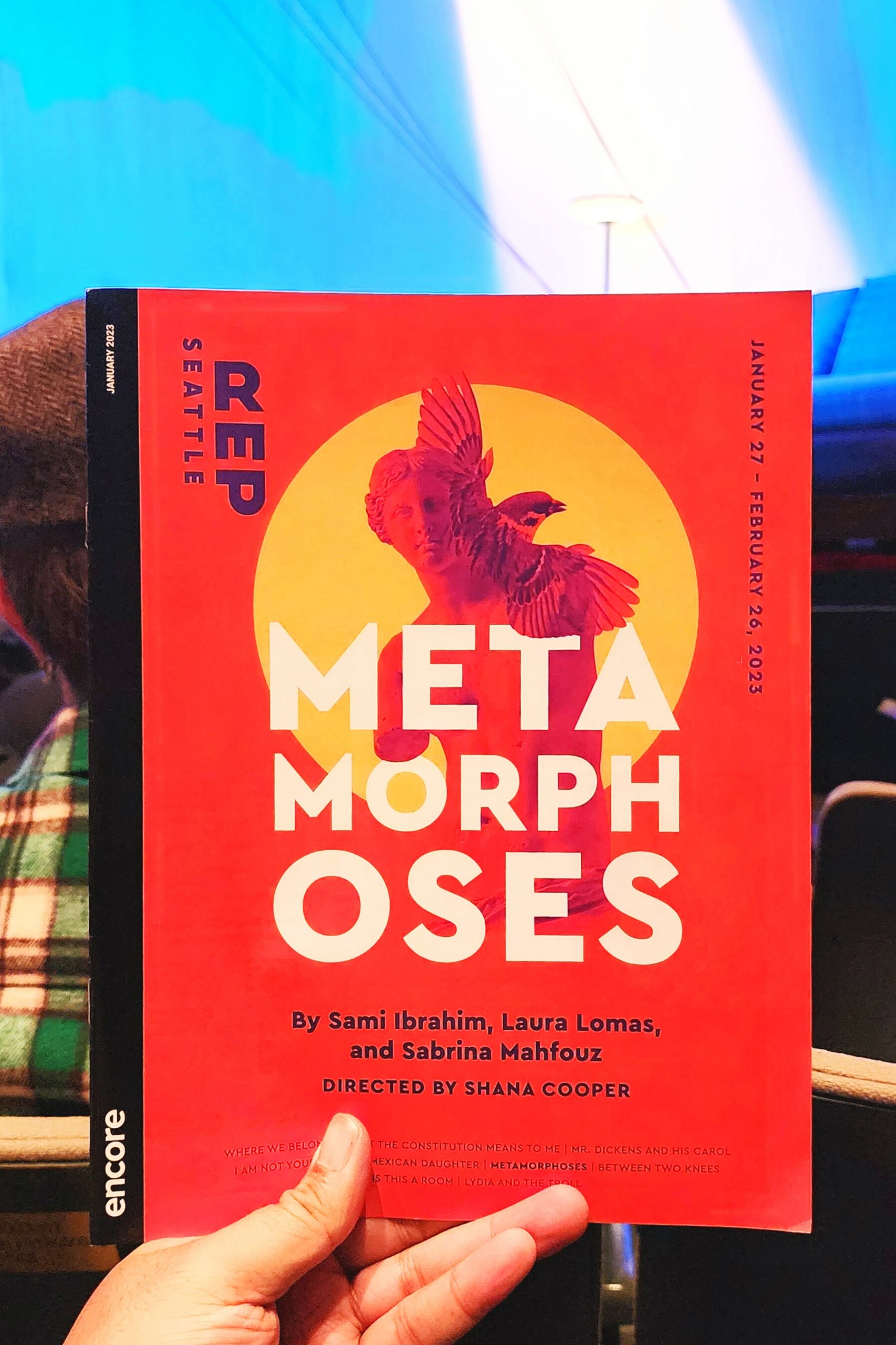 Elevator Thoughts (aka Tweet): Metamorphoses play at Seattle Repertory Theatre based on the Roman Ovid's epic magnum opus. Poetic storytelling at its finest. #Mythology #vignettes
Synopsis from the Theatre: A daring and intimate new production inspired by Ovid's epic poems of transformation. This modern interpretation performed by a quartet of actors weaves together a collection of both well-known and rarely told myths that excavate the extremes of human experience through the purest forms of theatrical storytelling.​
Reviewed Performance: 2/5/23 on opening weekend – Sorry for the late review. I've been busy with my dad in town.
Type: Play
World Premiere: No
Defined Plot/Storyline: No, it was multiple unconnected mythological tales
Recommendation: See it especially if you like Greek or Roman mythology. I read the Iliad and the Odessey but I'm unfamiliar with Ovid and I've actually never heard of any of these stories.
Was This the First Time I Saw a Production of this Show: Yes
Would I See It Again 3 Years from Now: Probably not but it was good
Rating Compared to Other Shows with the Same Production Value:
4.5 Stars (Out of 5 Stars)
Equity Actors: All
Number of Actors: 4
Length (Including Any Intermission): 1 hour and 30 mins
Intermission: No
Other Rave(s) Not Mentioned in Elevator Thoughts
Silence and Shadow: The absence of sound (silence) was a big theme in Philomela and Procne's story. You could hear a pin drop in the theatre. Additionally, this production created dramatic shadows (absence of light) on the walls with flashlights and spotlights. The silence and shadows complemented with the simple scenic design.
Nike Imouru: Nike Imouru was a good choice as one of the storytellers by just her accent alone … not to mention her acting. What is it about the British accent that makes storytelling so much more enchanting? I especially enjoyed when she poetically spun the tale of the spider (Arachne).
Other Musing(s) and Observation(s)
Beginning: The first story in the play was about how the Earth began and it reminded me of Genesis from the Bible. I wonder what the similarities are between the Genesis text and the actual Metamorphoses text.
Climate Change: I was surprised there was a myth about climate change. I wonder if the playwrights intentionally framed the Phaethon myth to remind the audience about climate change or if Ovid's original tale was inherently about climate change.
Theatre Company: Seattle Repertory Theatre
Venue: Seattle Repertory Theatre
Venue Physical Address: 155 Mercer St, Seattle, WA 98109
Price: Medium to Expensive
Ticket Affordability Options:
Ask the theatre if there are discounts associated with your employer, school, or alma mater.
Dates: January 27 to February 26, 2023
Seating: Assigned Seating
Parking: There are paid lots and paid street parking. I usually park on Mercer to the West of 1st Ave. There's usually also a lot of street parking around Safeway. If there's an event in Seattle Center or Climate Pledge Arena, street parking is usually limited and much more expensive. In those cases, I'll park further north up on Queen Anne Hill.
Like/Comment/Share my Social Media Posts About this Performance:
Instagram | TikTok | Facebook | Twitter | YouTube
Buy a Ticket or Learn More:
Other Video +/- Pictures: See below pictures under video
Cast and Production Team: See below video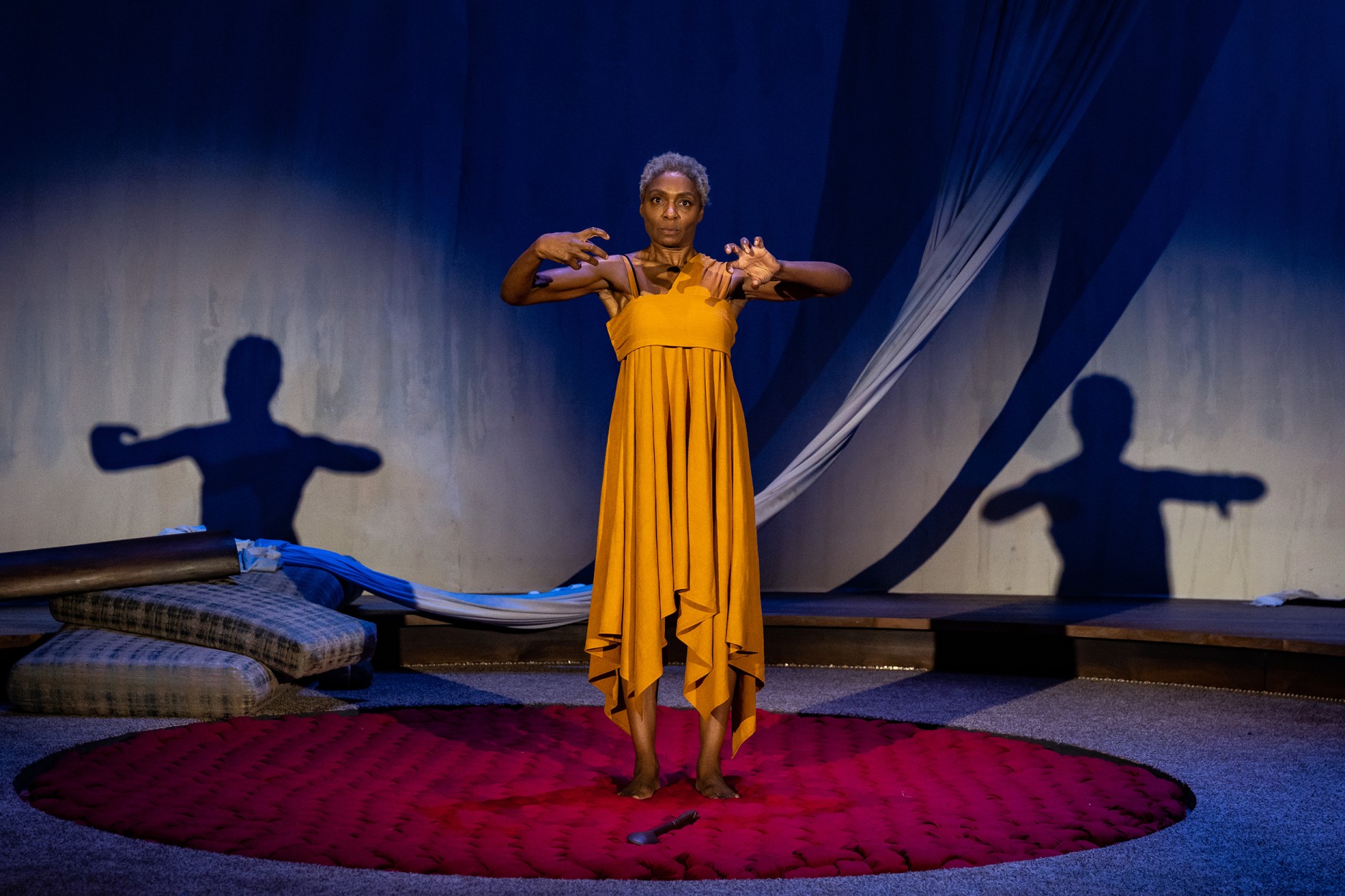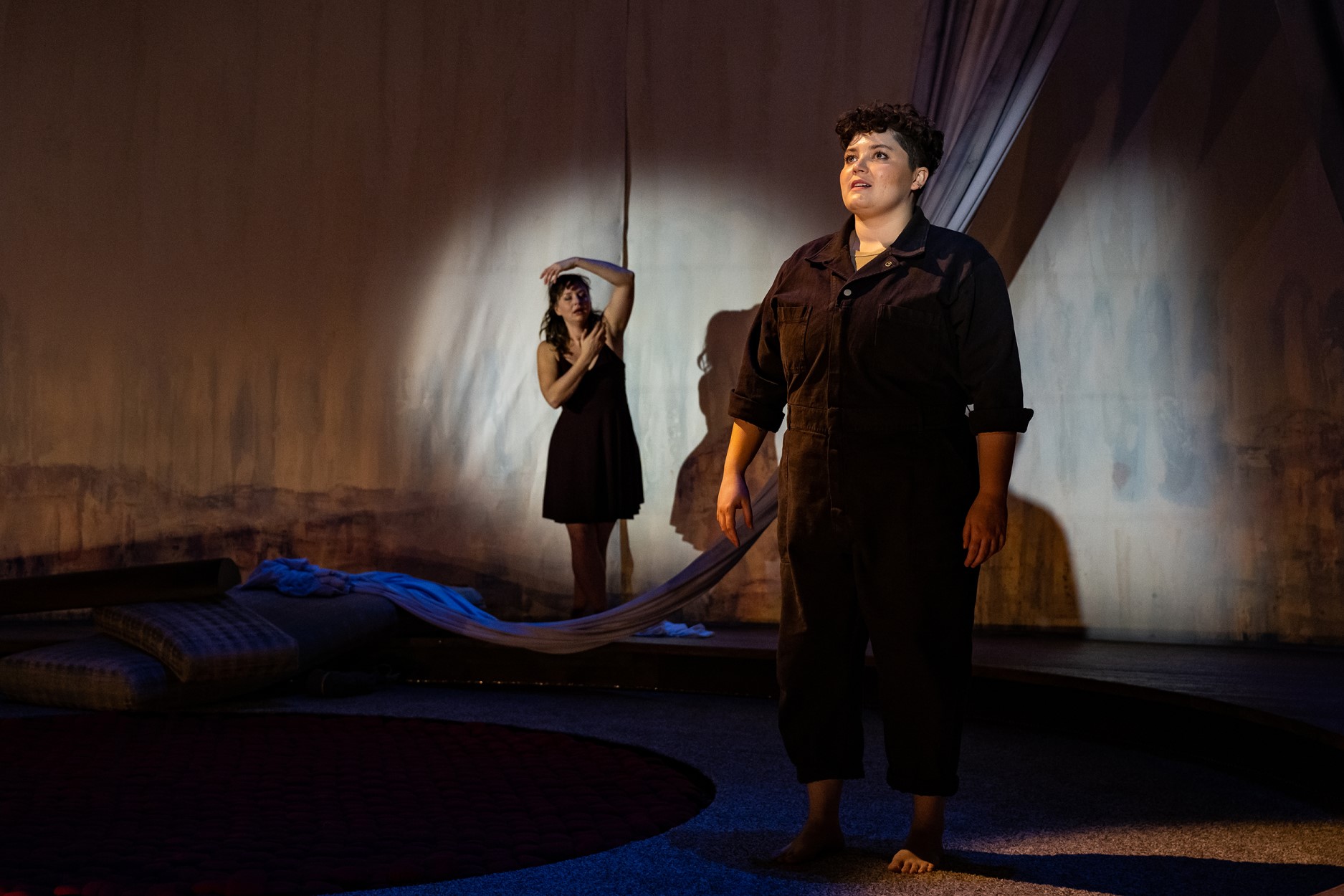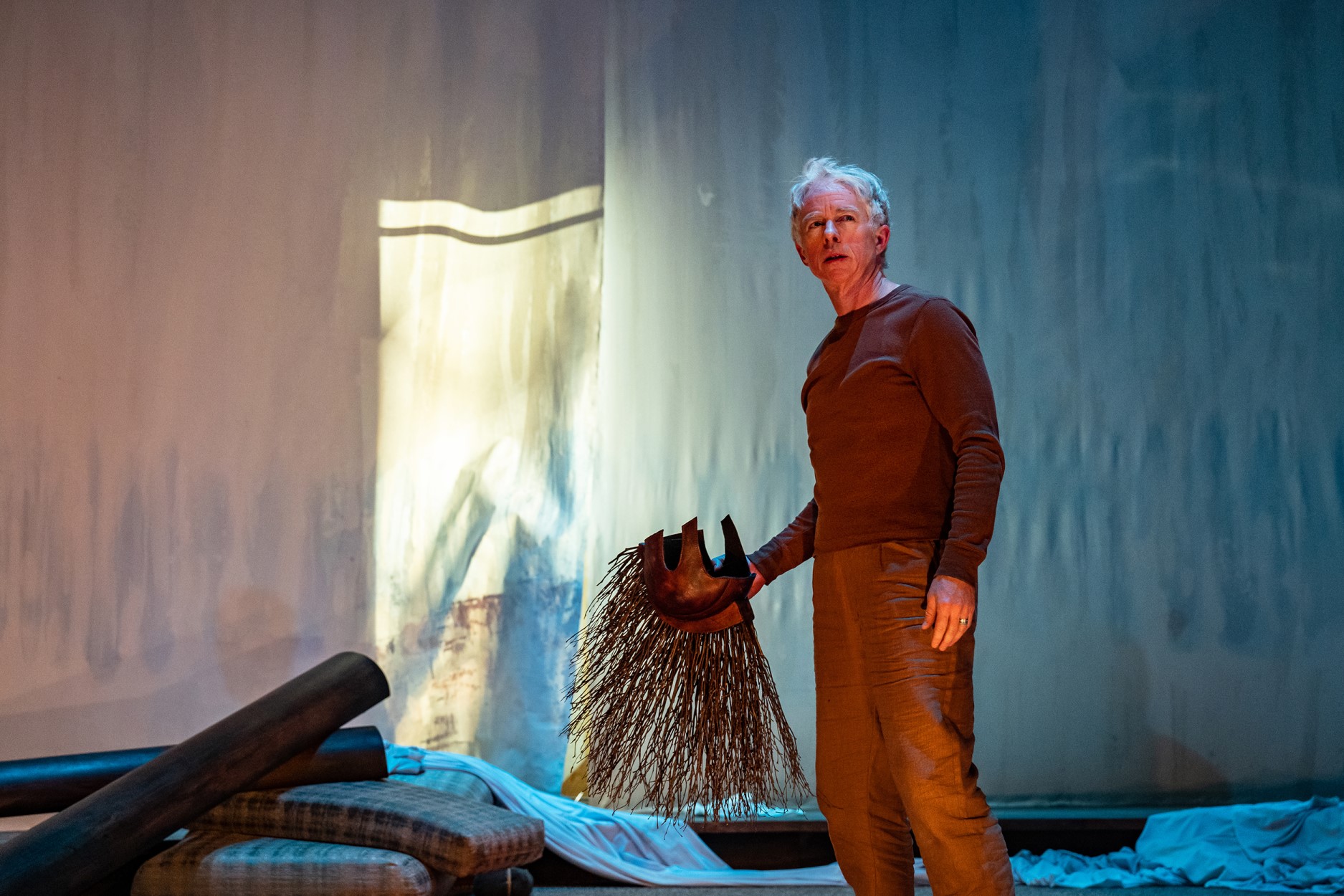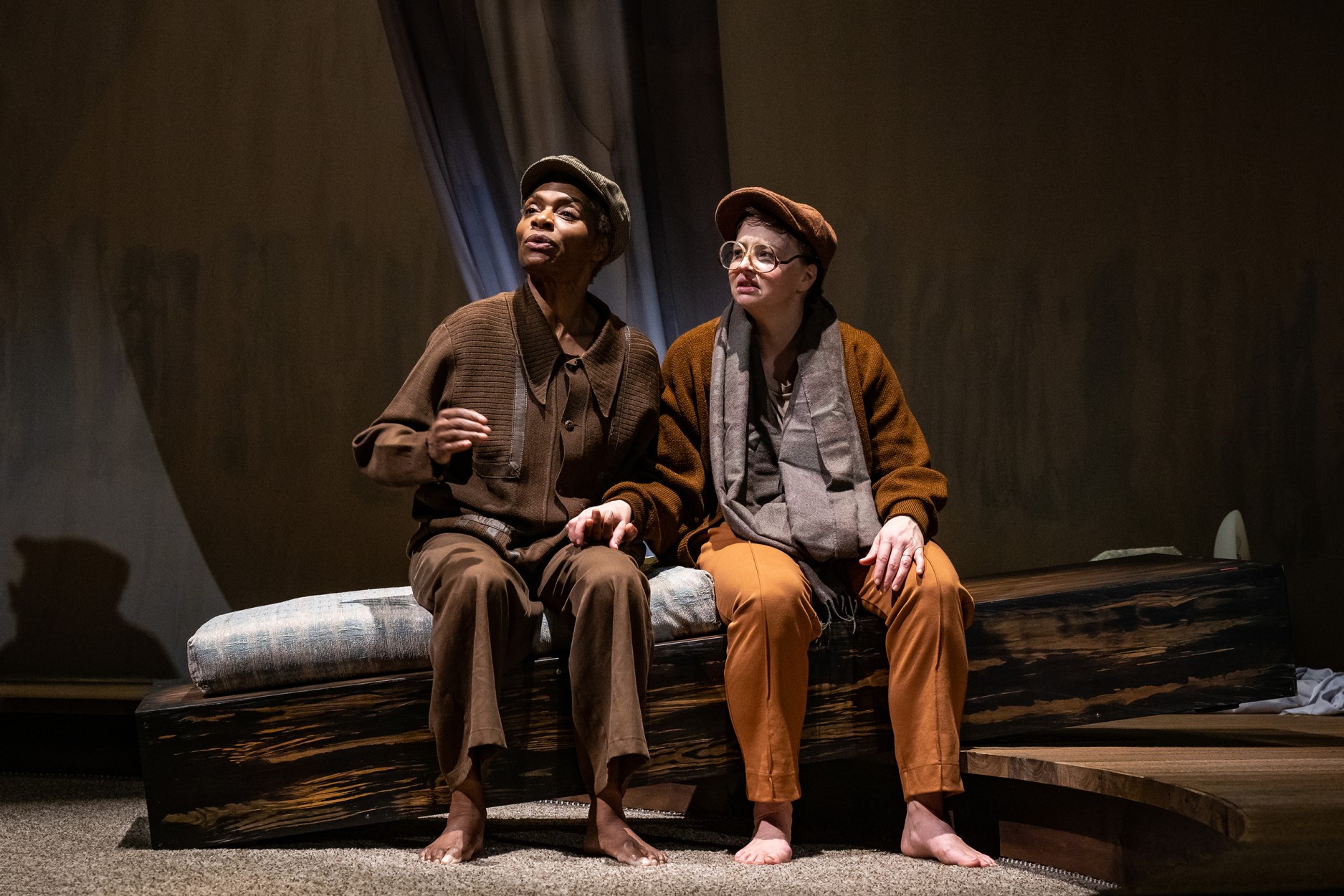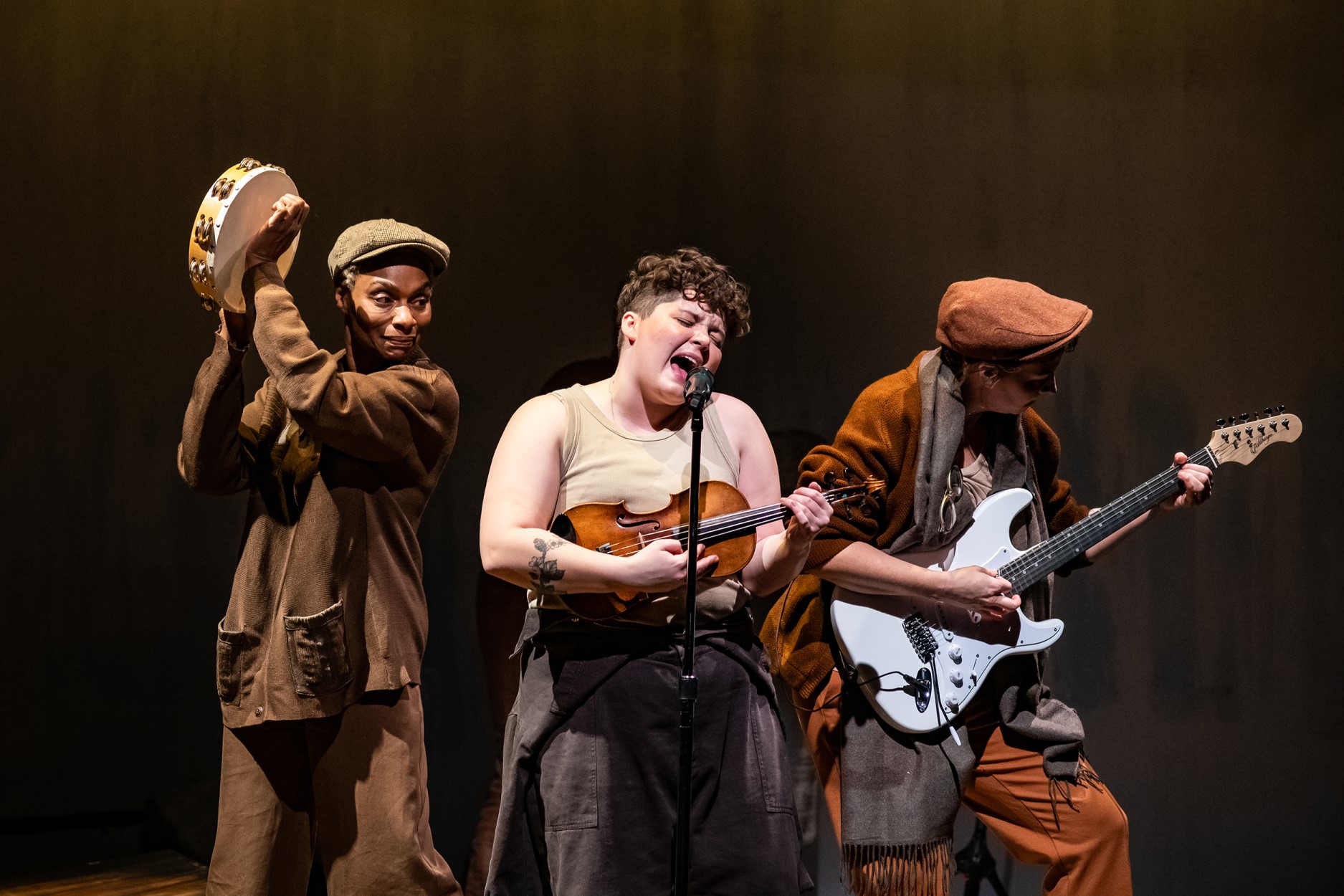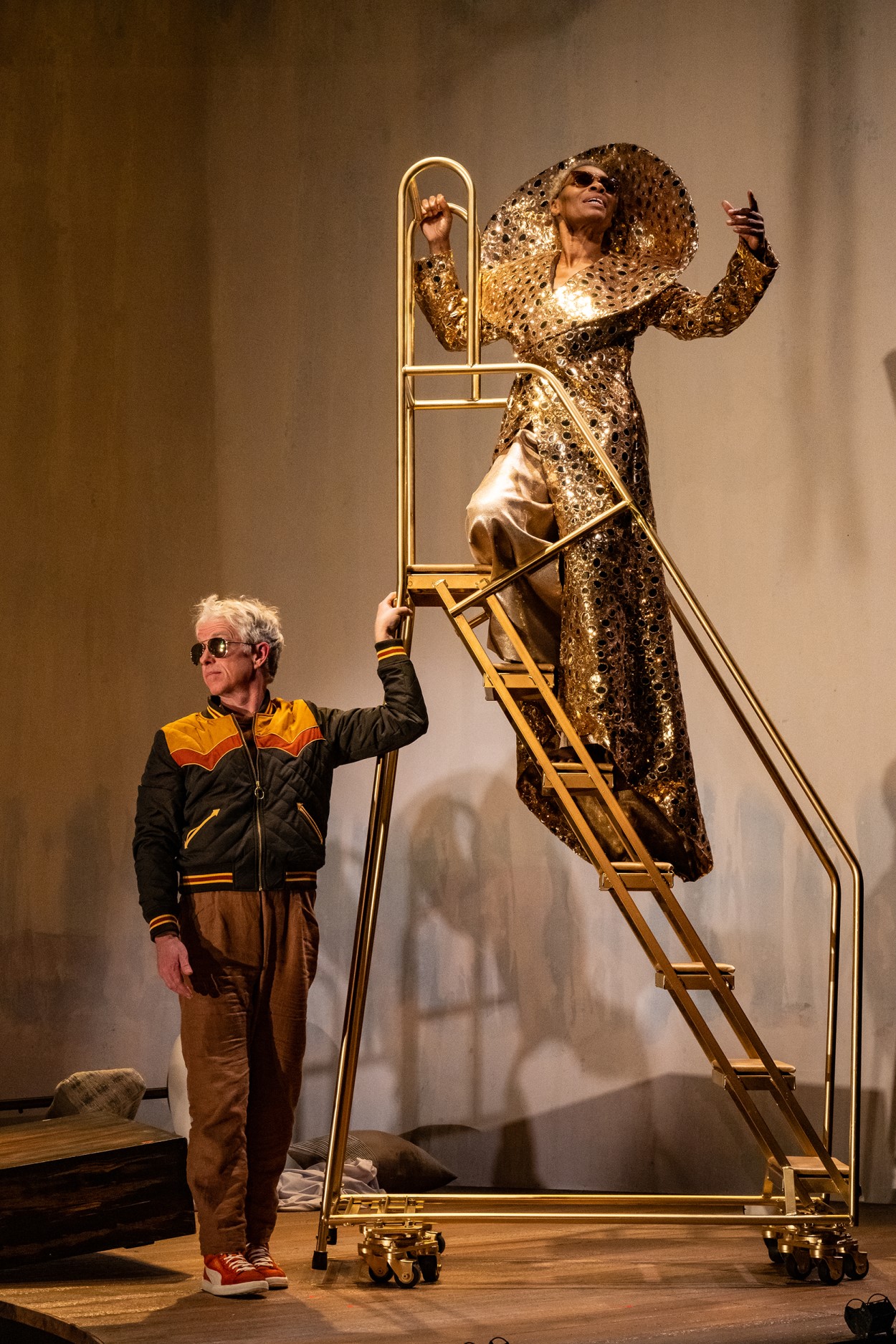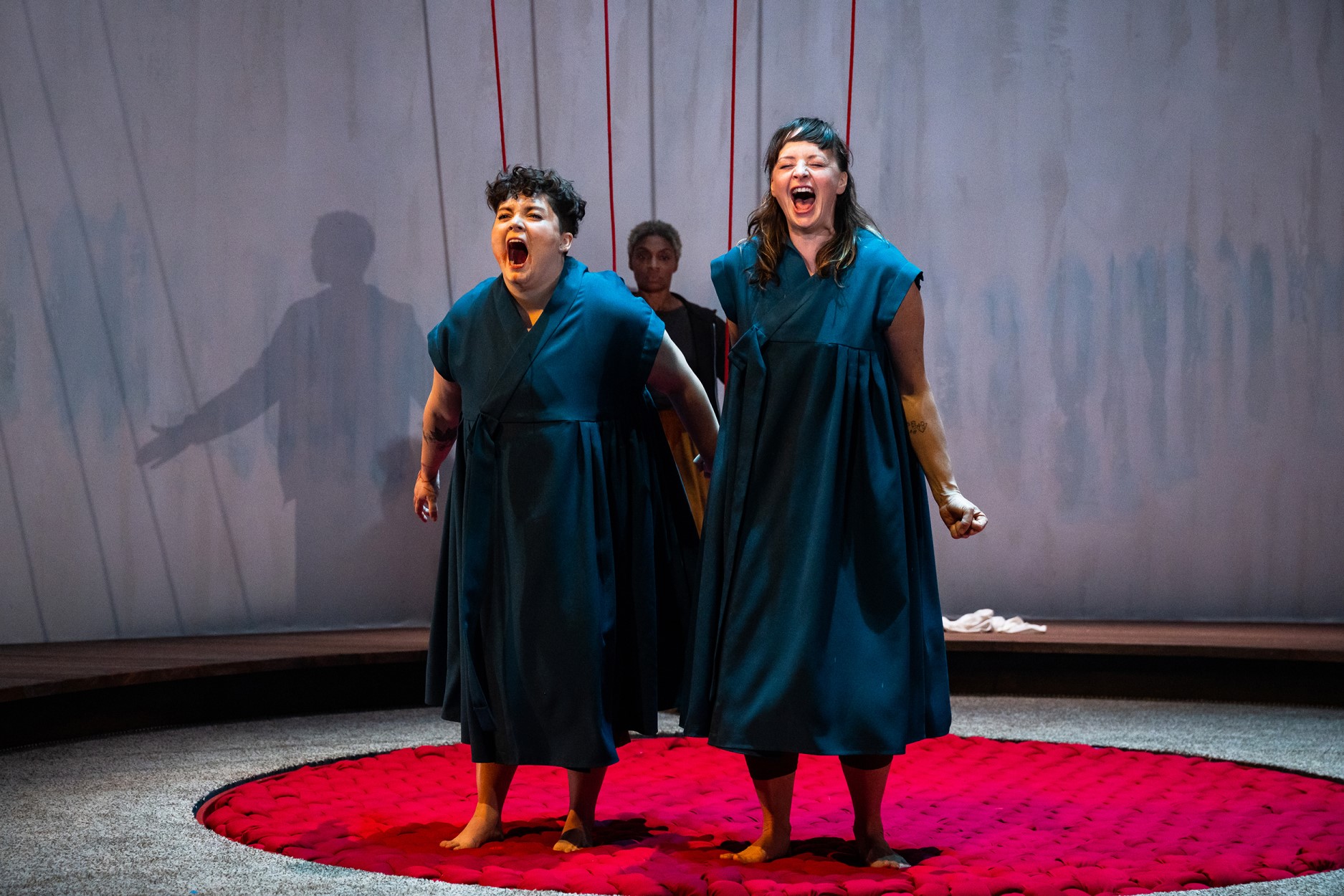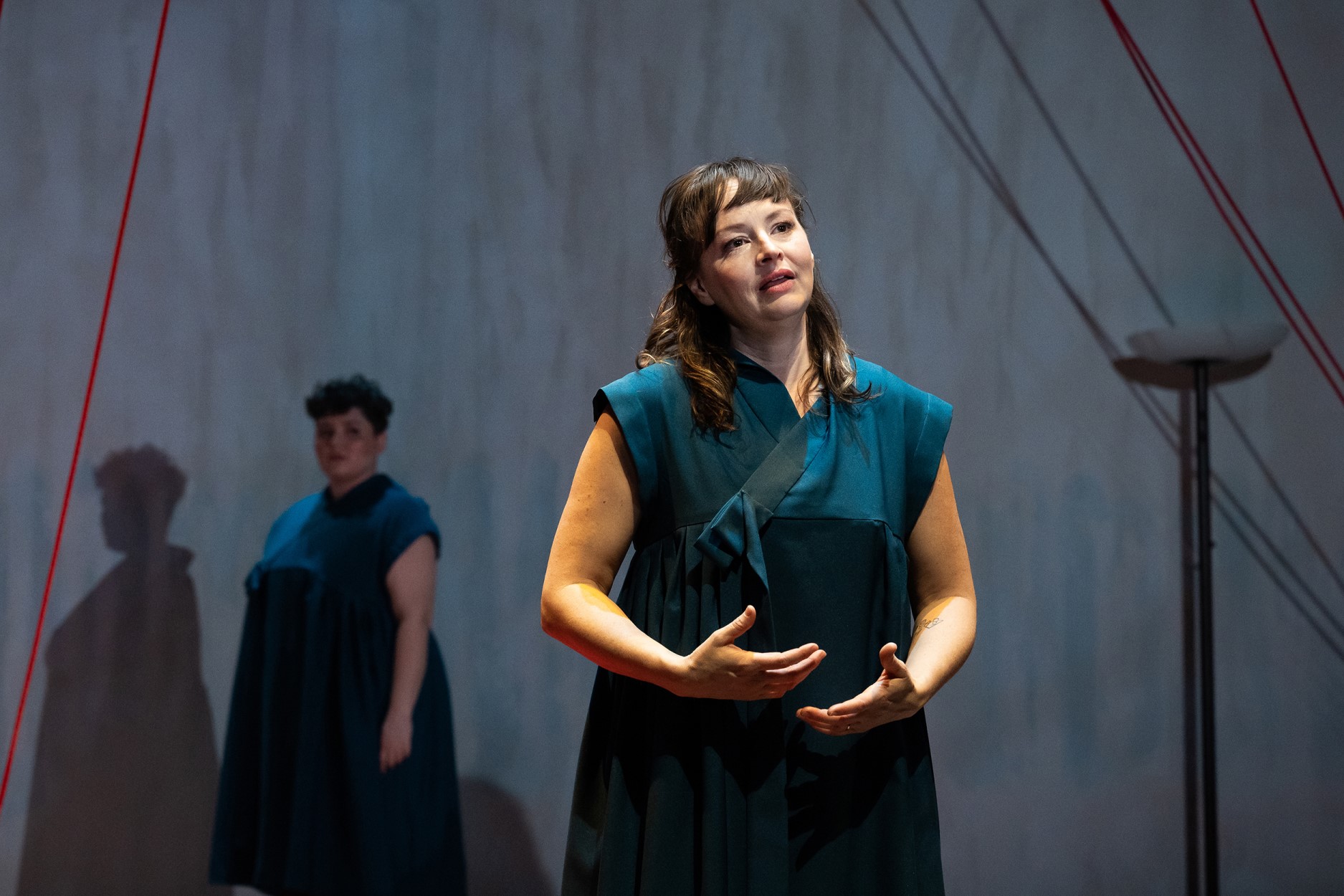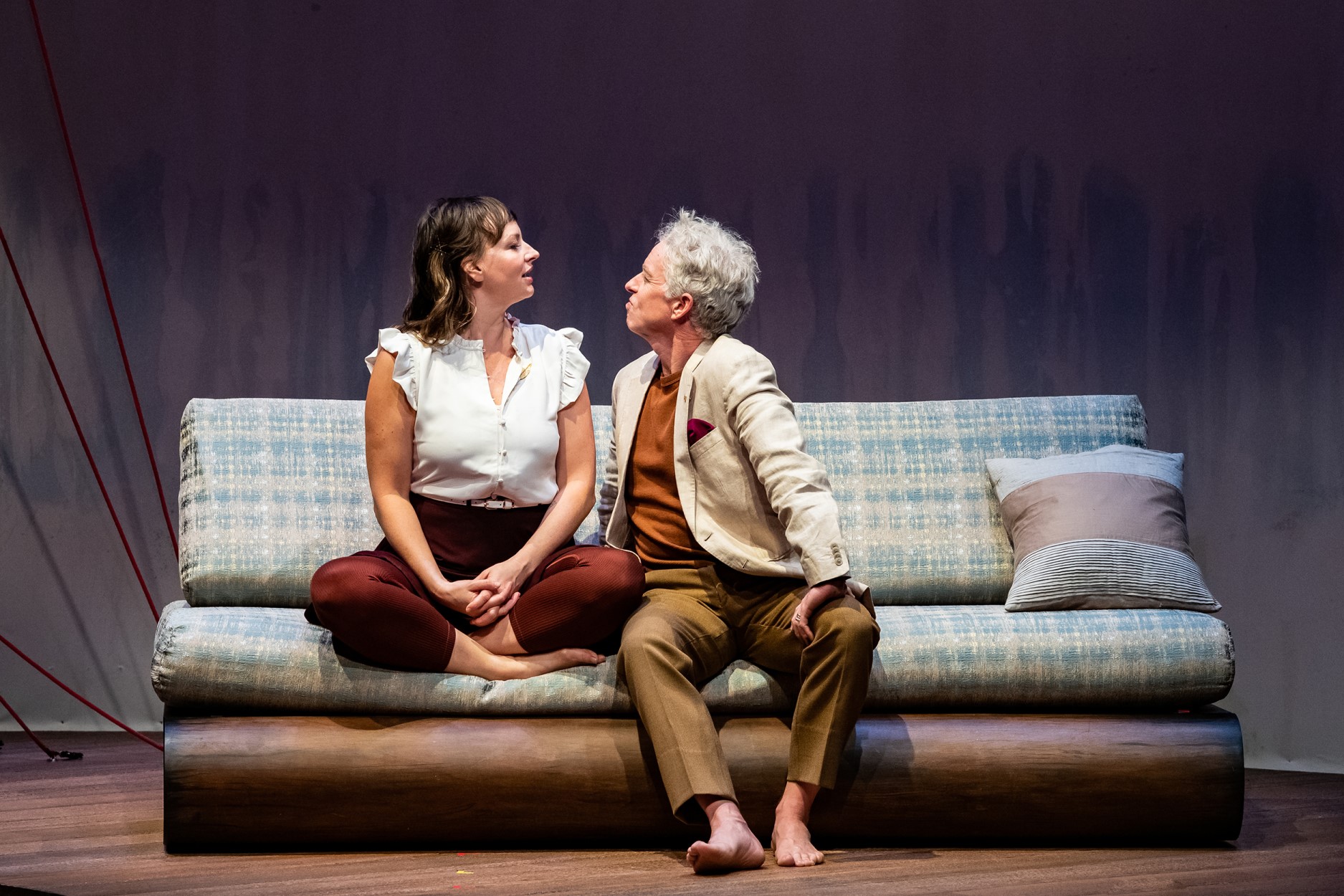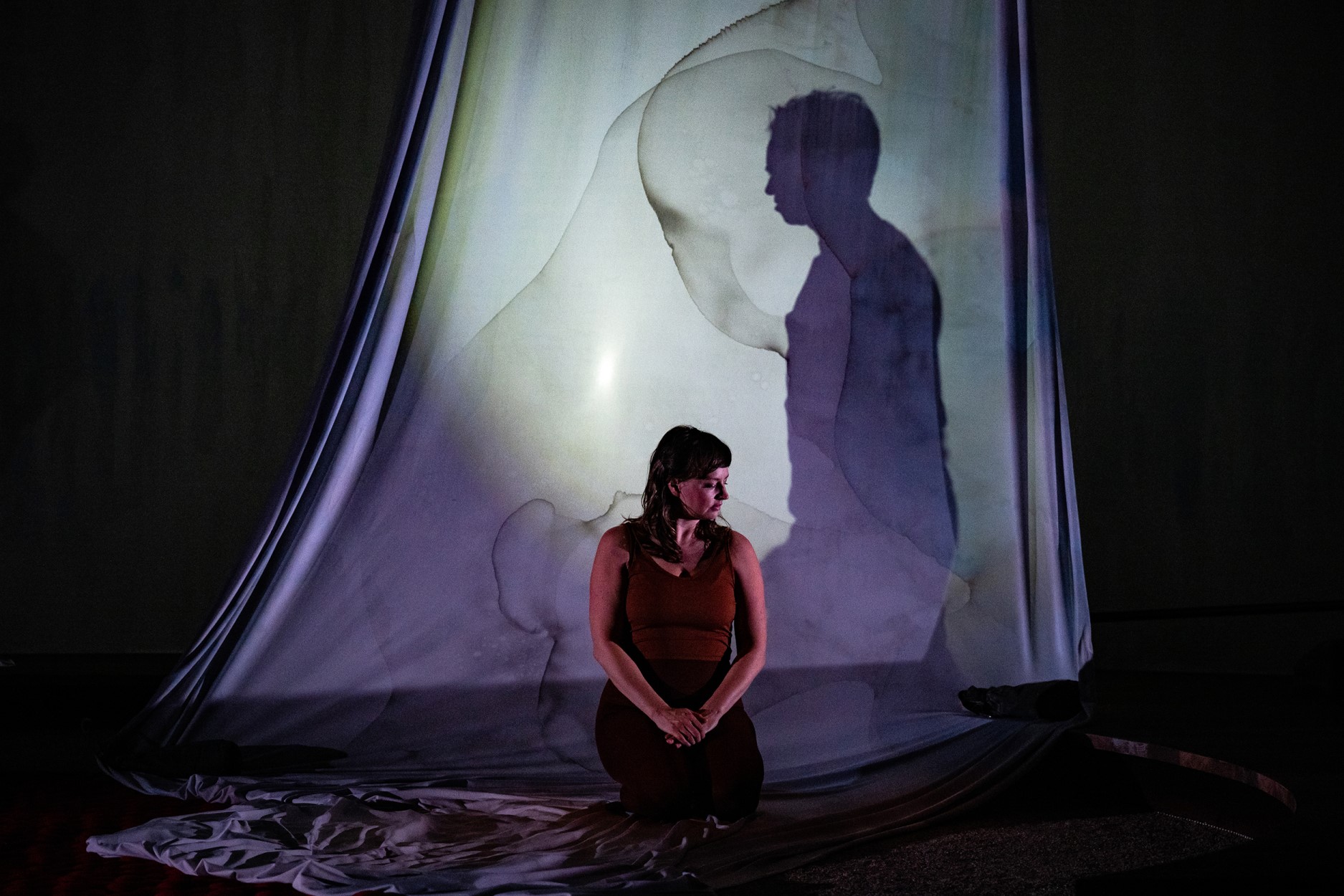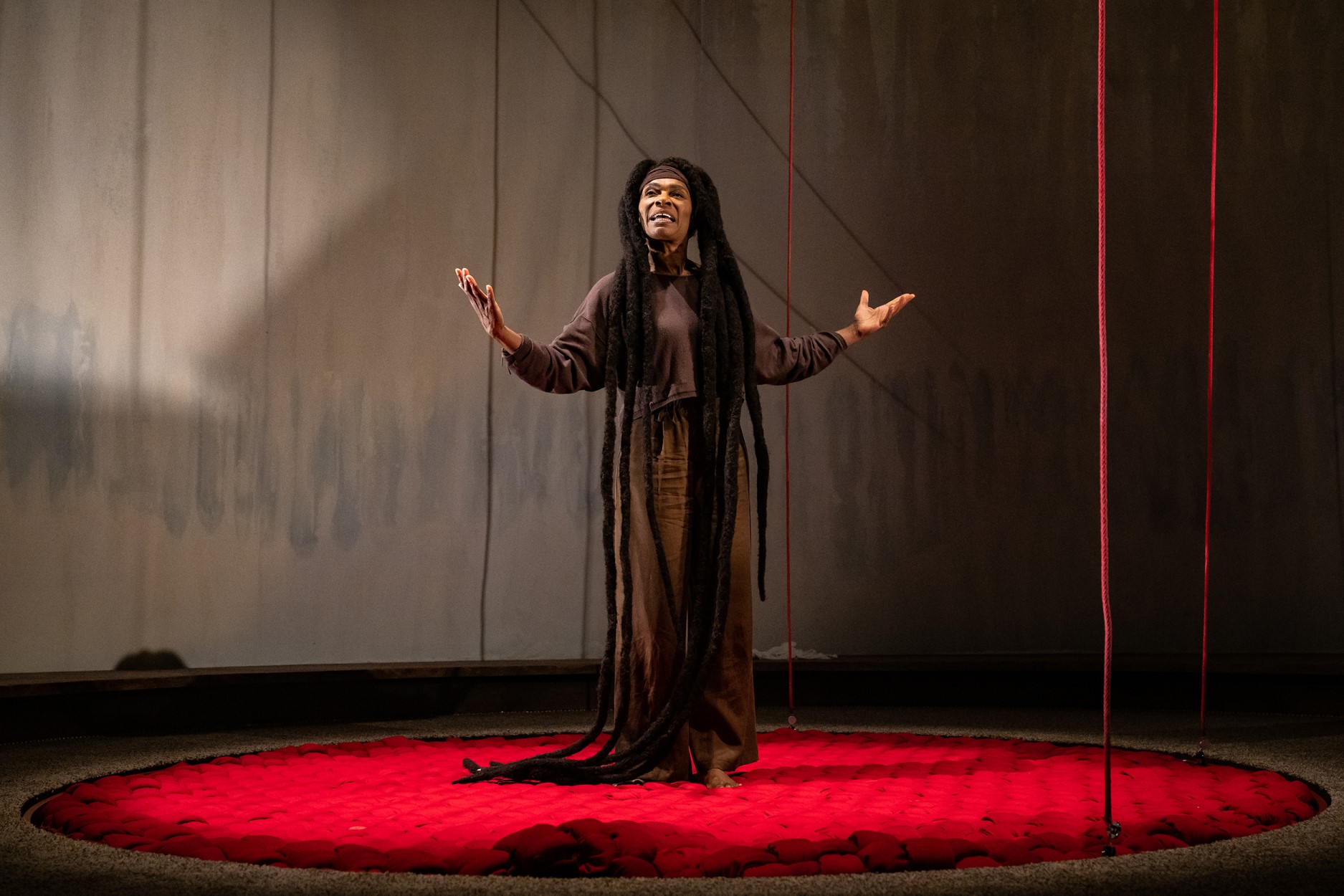 Role

Name

Ensemble
Kjerstine Rose Anderson
Meme García
Nike Imoru
Darragh Kennan
—
—
Understudies
Miguel Castellano
Varinique "V" Davis
—
—
Playwrights
Sami Ibrahim
Laura Lomas
Sabrina Mahfouz
Director
Shana Cooper
Choreographer
Erika Chong Shuch
Scenic Designer
Sibyl Wickersheimer
Costume Designer
An-lin Dauber
Lighting Designer
Thorn Michaels
Sound Designer and Composer
Rodolfo Ortega
Dramaturg
Paul Adolphsen
Stage Manager
Jeffrey K. Hanson
Fiddle Coach
Wiley Basho Gorn
Directing Apprentice
Lucas Esperanza
Lighting Design Apprentice
Mel Williams
Stage Management Apprentice
Max Zamorano
Draper
Kim Dancy and Kirsten Hager
Wigs
Shelby Rogers
Design Associate
Isabella Harris